Here's your guide to robust growth, vibrant foliage, and blossoming blooms!
Yousef Benhamida, better known as Ben within the growing community, was known for producing the best flowers in Southern California. He saw a need in the nutrient additive marketplace and wanted to make an additive so good that it could be used as an All-In-One additive, consolidating multiple additives into one. After a lot of hard work he developed Golden Tree. The name made sense, because any tree that got a taste of it would turn to gold for the grower.
Since Golden Tree, HSS has emerged as one of the major plant nutrient manufacturers and suppliers to hydroponic/agricultural distributors in the United States. We are waiting to hear from you. Become a friend of ours today.
"Watch your fruits, vegetables, and flowers grow bigger and better than ever before!"
- Yousef Benhamida
Ready to level up your game?
Statement
Ready to rev up your plant care routine? Check out our Starter Kit 2! This powerhouse collection of products are meticulously crafted to meet all your plants' nutritional needs, ensuring robust growth, vibrant foliage, and blossoming blooms. Say goodbye to guesswork and unlock the secret to a truly flourishing garden.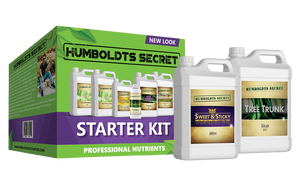 Our Starter Kit 2 comes with everything you need to begin your growing journey! Compatible in all grow mediums, this Starter Kit will make between 125-150 gallons of nutrient solution. The Starter Kit 2 includes our 2-Part Grow & Bloom Base A & B, Golden Tree, Plant Enzymes, Flower Stacker, CalMag & Iron, Sweet & Sticky and Tree Trunk! Complete plant care all rolled into one convenient kit!
Don't just take our word for it..
Rated by hundreds of happy growers

Very pleased with this product. I had been using House and Garden but had been getting weird deficiencies due to product inconsistencies. Since switching over to Humboldts Secret I have had zero issues with any sort of deficiency in my plants. Second time using this product. One of the best on the market!

Really like this product a lot but still trying to figure out why it says you don't have to flush.... I decided just to flush it anyway and the results have been fantastic!!!

Ive been using this product line for few years now and i have to say...... It is a must for a wide variety of household and outdoor plants. All my plants are thriving

Using these so far is working awesome.

Nothing on the market can beat the results that you get with Humboldt! Undeniably the best out there! The instructions make it foolproof. Even beginners can use this no problems.

Humboldt is the best stuff we've ever used!! Amazing results!! Best prices, and super fast shipping

No issues. Perfect the whole way form seed to harvest

This product has exceeded my expectations. I went to college in Humboldt and wanted to try this out. During the vegetative stage my plants grew fast and leafy. Once it was time for my plants to bud they were on steroids! If you want your plants to be healthy and produce... use this product. I have personally recommended it to all my friends with a green thumb.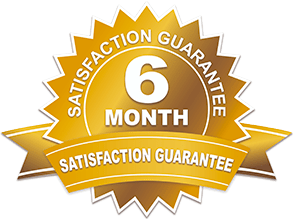 We are confident that you will be pleased with your product and offer a 6 month 100% satisfaction guarantee.
Refer to our return policy for full terms for the satisfaction guarantee.
Grow bigger plants in less time without struggle!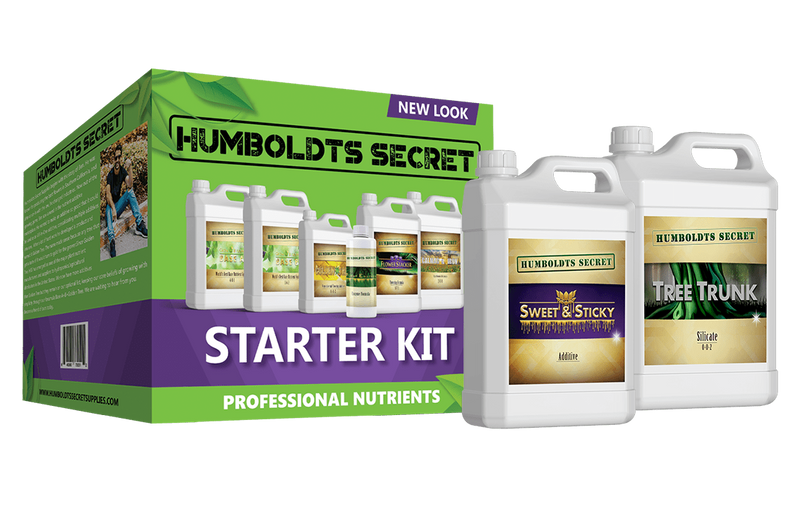 Get the Starter Kit 2 for only $159.99
Each Kit Includes:
World's Best Base Nutrient System Grow & Bloom Base A and B (1/4 Gallon of Each)
Golden Tree (1/8 Gallon)
Flower Stacker (1/4 Gallon)
Plant Enzymes (8 Ounce)
CalMag & Iron (1/4 Gallon)
Sweet & Sticky (1/4 Gallon)
​Tree Trunk (1/4 Gallon)