Product Information
About CalMag & Iron
SOURCE OF CALCIUM MAGNESIUM & CHELATED IRON: Many varieties of flowering plants require higher levels of these micronutrients. Our well-balanced formula is designed to specifically address any plant deficiencies that may be present.
CORRECTS COMMON PLANT DEFICIENCIES: Sometimes an unhealthy plant may be suffering from a nutrient deficiency or even too much of one nutrient. Our CalMag & Iron supplement effectively corrects and remedies these micronutrient plant deficiencies.
NUTRIENT UPTAKE AND ABSORPTION: This formulae efficiently supports nutrient uptake and absorption by addressing any plant deficiencies in the first place, thus successfully supporting the vegetative and flowering stage of your plants.
SUITABLE FOR HYDROPONICS, SOIL, AND CONTAINER GARDENS: Nutrient systems and supplements are commonly used as hydroponic supplies and are a good solution for soil and container gardens, ensuring strong and healthy plants and yields.
OPTIMAL FOR COCO COIR MEDIUM AND REVERSE OSMOSIS WATER: Our supplemental CalMag & Iron by Humboldts Secret is highly recommended for plants growing in coco substrate or reverse osmosis water, as the absorption process becomes magnified.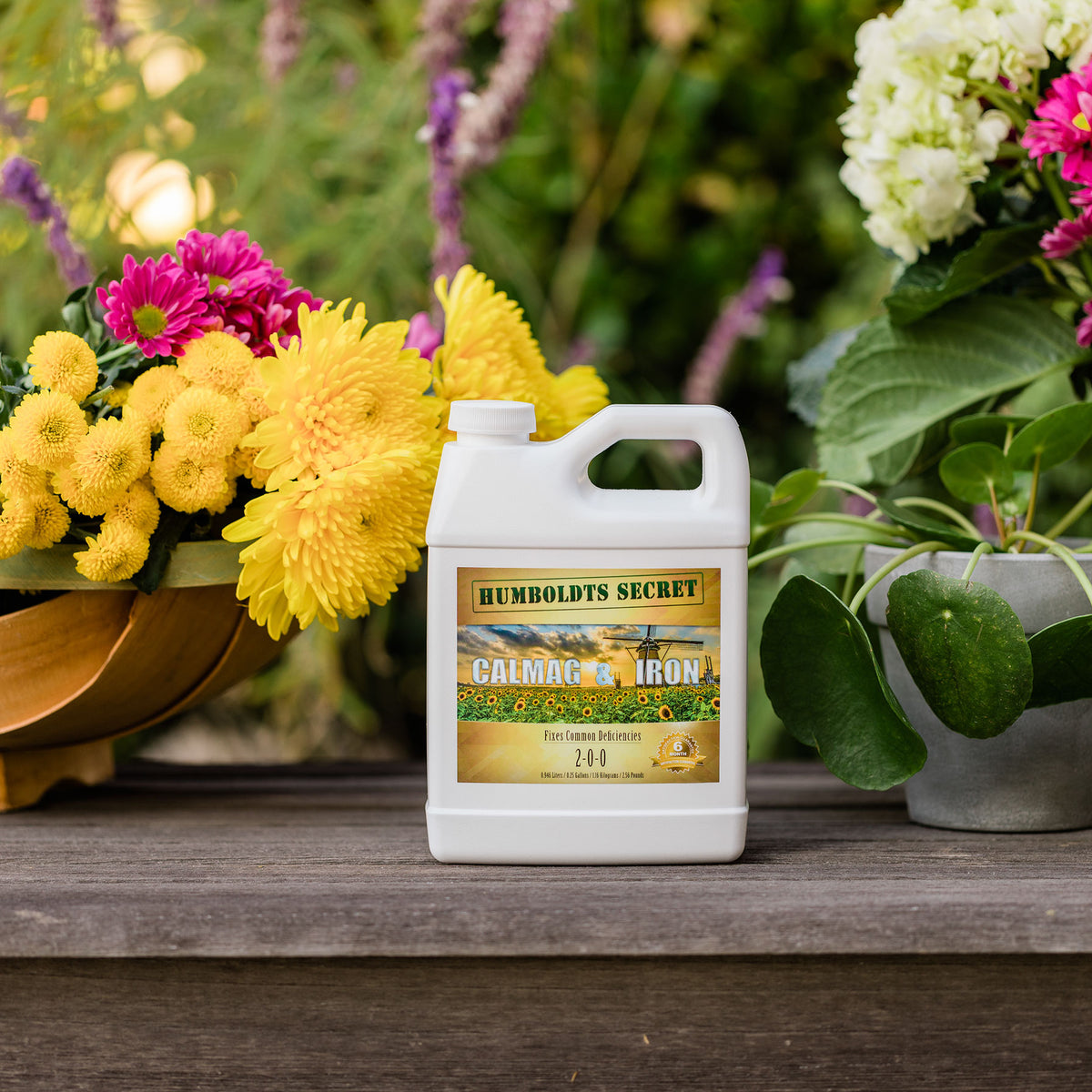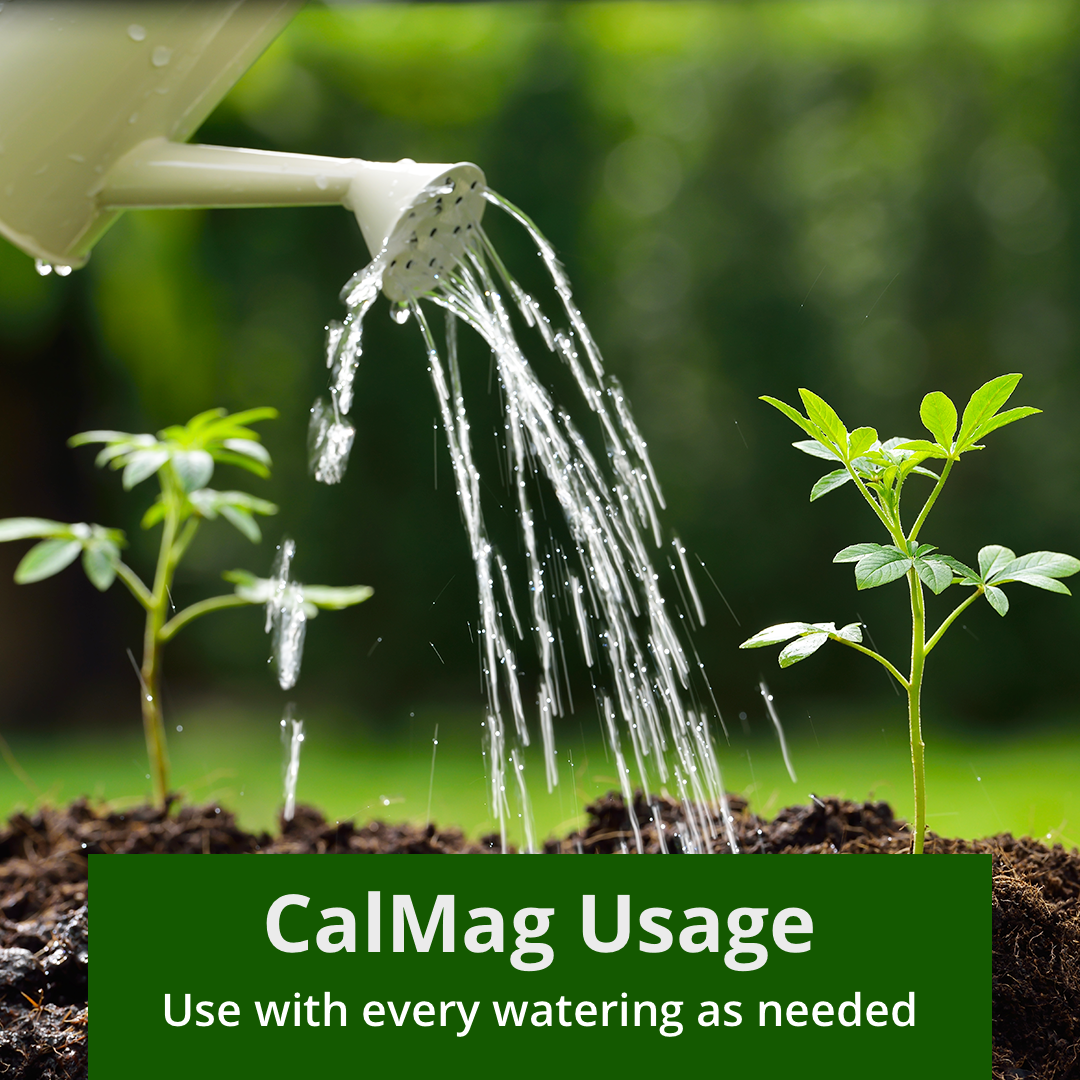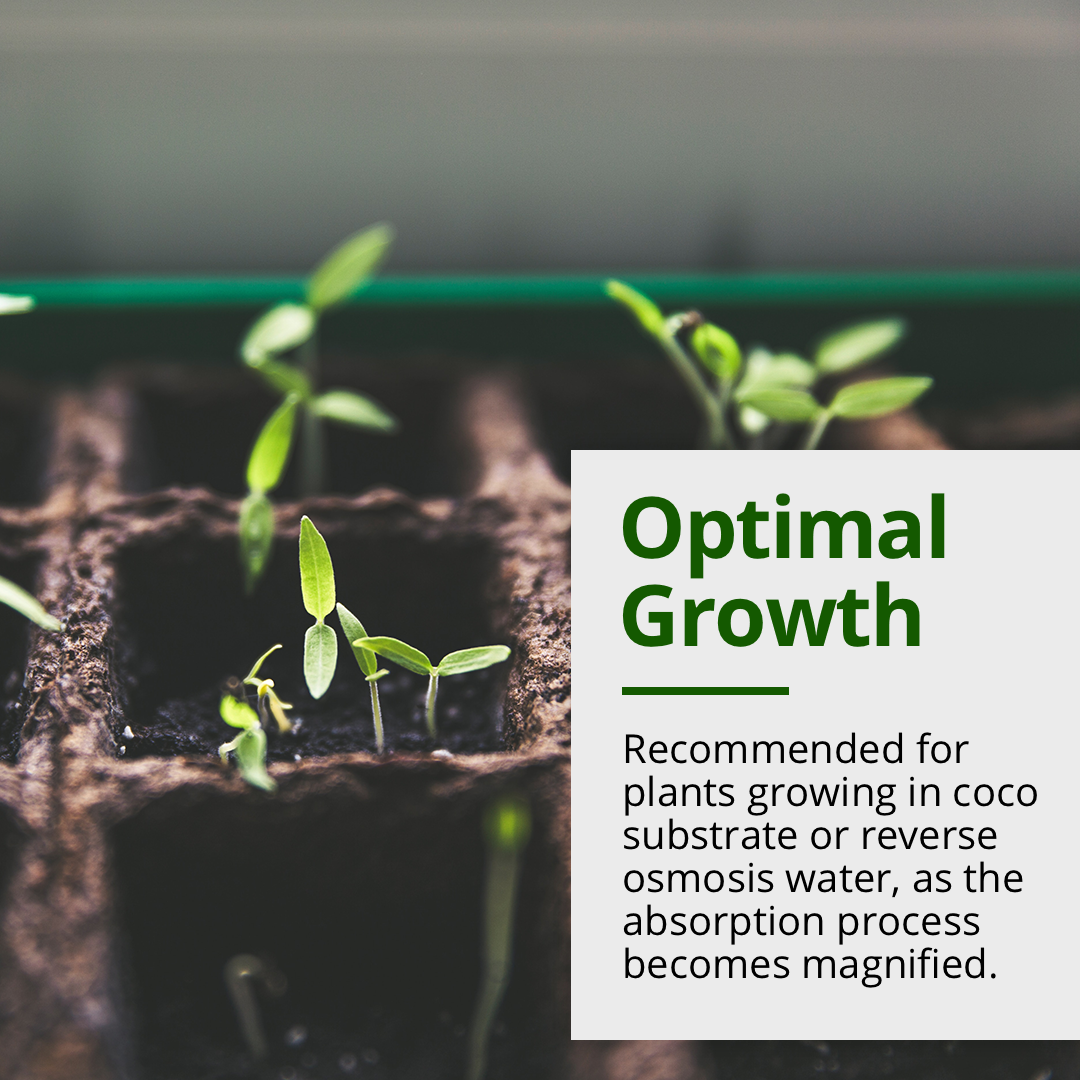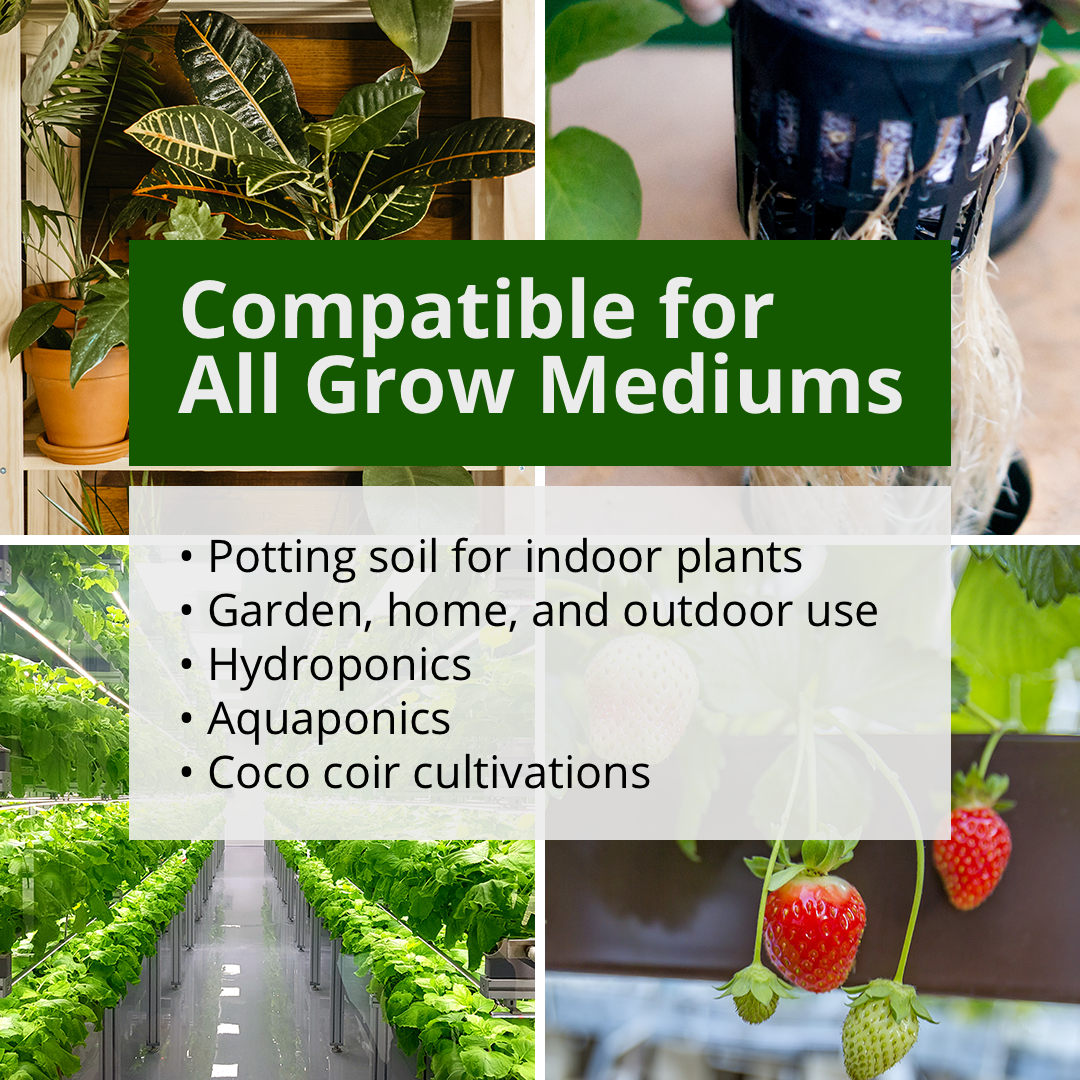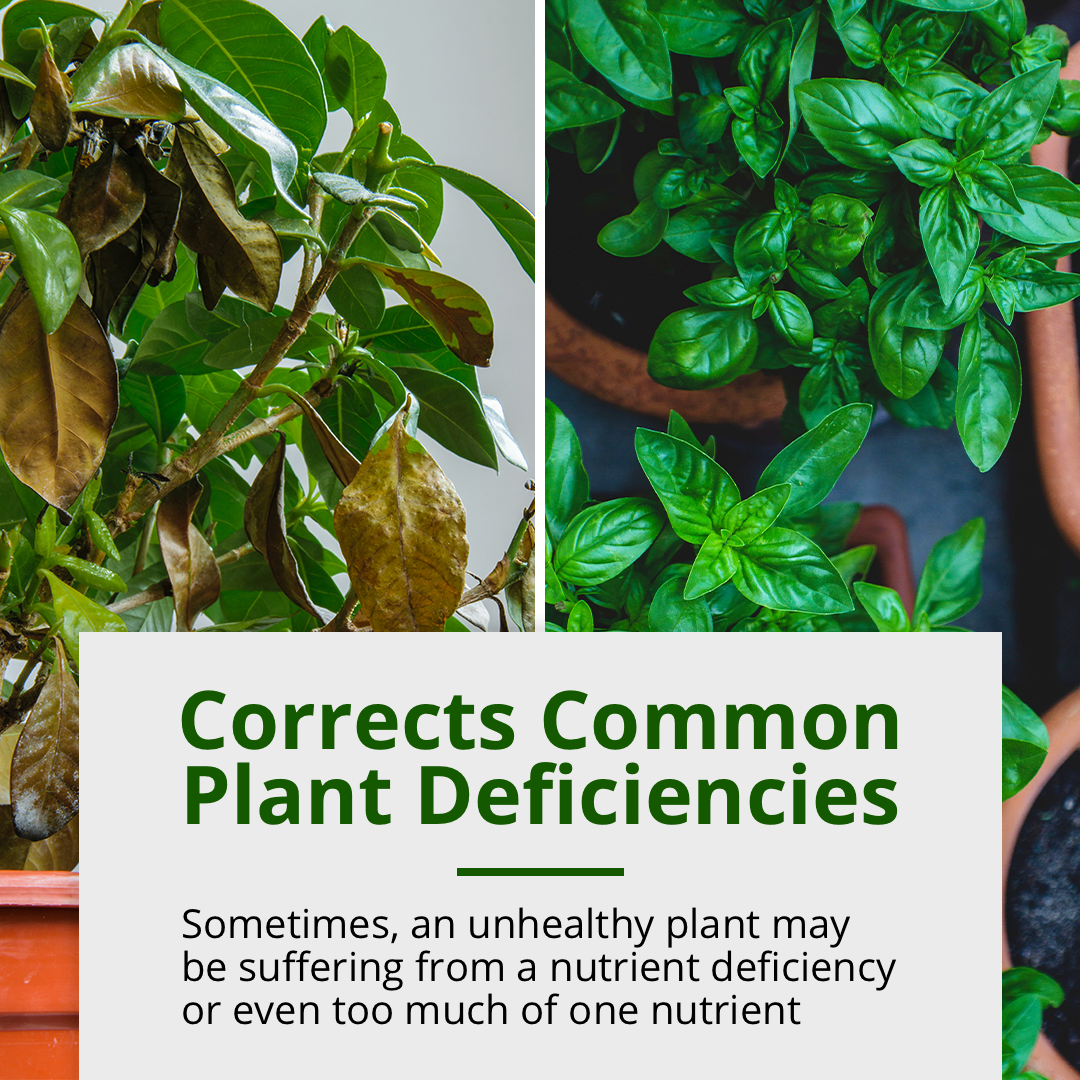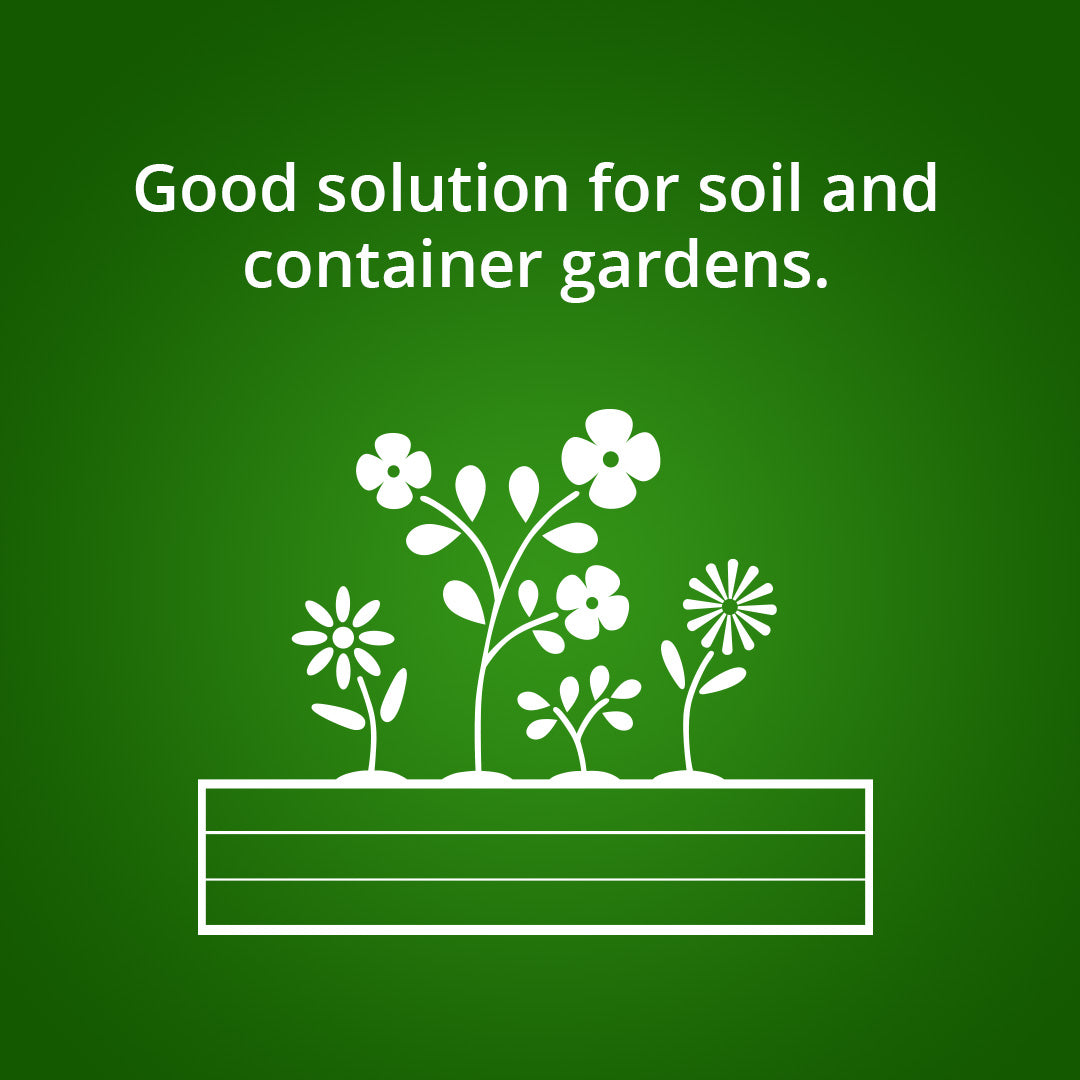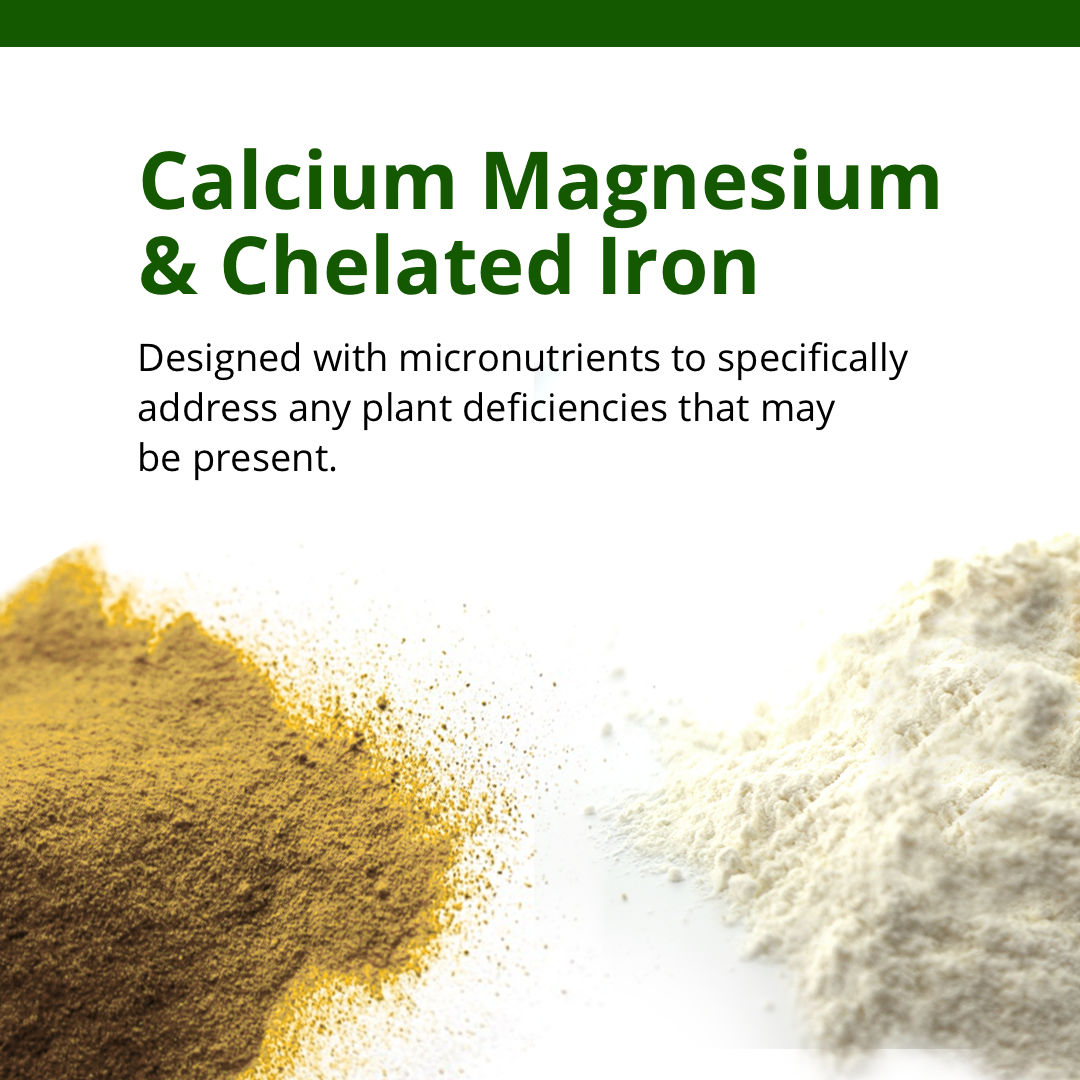 CalMag & Iron

Feed Chart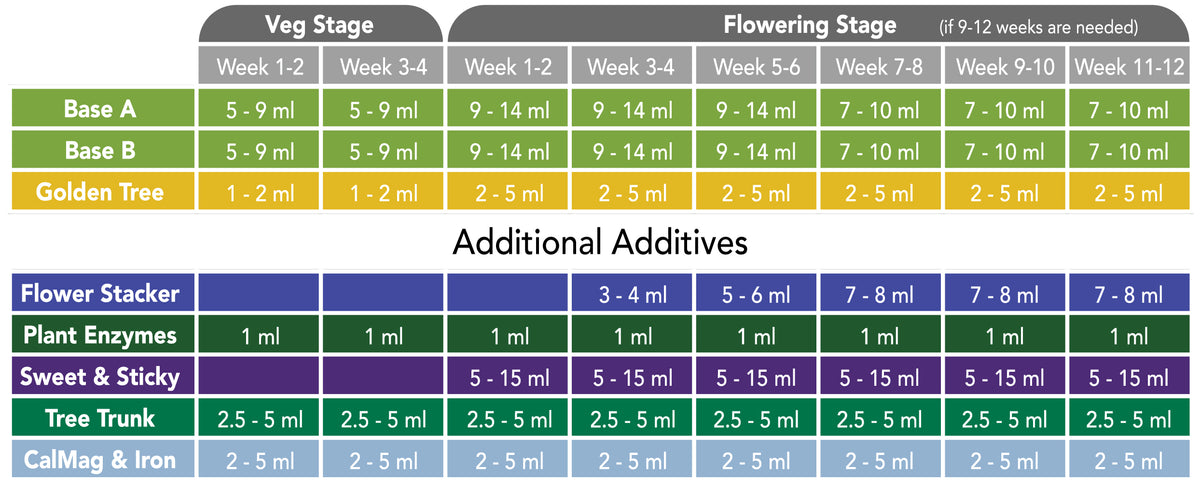 Mixing Procedure
1) Fill your reservoir with water.  It may be filtered or tap water.  If you use filtered water you may need to add some CalMag & Iron.
2) Add HUMBOLDTS SECRET NUTRIENTS listed on the feed chart (Shake each bottle a little bit)
3) After you add your nutrients, adjust the PH so that your end mixture in your reservoir is between 5.5 and 6.5 (If needed.)
4) Can be used in Soil, Coco, Deep Water Culture (DWC) and Aeroponics.  Typically less nutrients are used in DWC. If you grow in Hydroponics it is recommended that you use  Golden Tree at a lower dose and use Plant Enzymes. We suggest you play around with the amounts of each nutrient and find out what works best for your setup as there are many variations to growing.
Additional Information
1) In order to have a successful grow growers should use at minimum Base A, Base  B & Golden Tree. 
2) For Veg: Add 1-2ml of Golden Tree per gallon to your reservoir. Then, add your base nutrient until PPM levels of the reservoir mixture reaches between 800-1000 (Hanna Scale)
For Flower: Add 2-5ml of Golden Tree, then add base nutrient into your reservoir  until your PPM levels of the reservoir mixture reaches between 1000-1300 (Hanna Scale, which is 2.0-2.6 in EC.) Remember that this is a rough estimate. Strains and growing mediums vary, some will enjoy higher PPM's and some lower.  Flushing at the end is not necessary.
Shake bottle and measure out 3-5mL per gallon of water
Shake bottle and measure out 3-5mL per gallon of water
Apply to the root zone, or use as a foliar spray. For optimal results feed with every watering as needed throughout your entire growing season.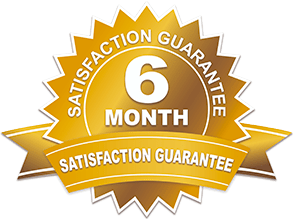 We are confident that you will be pleased with your product and offer a 6 month 100% satisfaction guarantee.
Refer to our return policy for full terms for the satisfaction guarantee.
Frequently Asked Questions
Humboldts Secret CalMag & Iron can be used as both a soil drench and foliar spray.
Coco coir naturally draws on calcium and magnesium making it unavailable to plants. By using Humboldts Secret CalMag & Iron you can avoid any deficiencies before they happen.
CalMag & Iron help correct many common plant deficiencies, helps supplement calcium and magnesium for those using RO water, and helps increase nutrient absorption!
Don't just take our word for it..
Rated by hundreds of happy growers

I used this with other nutes to help prevent know deficiencies in 'tomato plants'...I never experienced any of the symptoms that are common to these plants while using this product. Will buy again!

Humbolt's Secret appears to be doing a great job of keeping our roses healthy

Love the product. With just one application I started seeing positive results. Plants started to set buds and I also see new roots emerging. The vegetable garden is growing exuberanty. Have used other cal/ mag products but never saw immediate results like this

Great stuff, plants responding well, with no known deficiencies.
Grow bigger plants in less time without struggle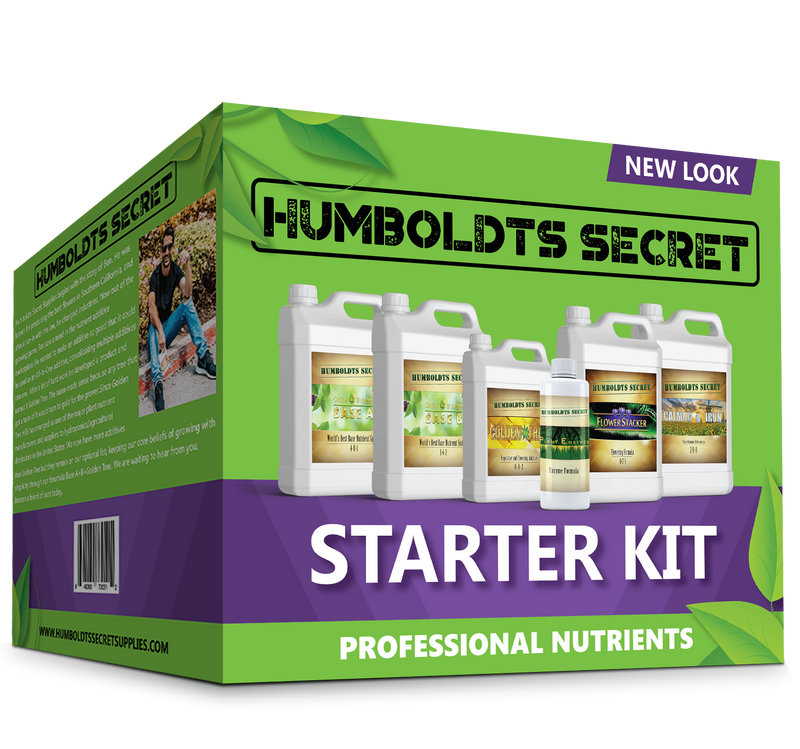 Get the Startaer Kit for only $170.77 $99.99
Each Starter Kit Includes:
World's Best Base Nutrient System Grow & Bloom Base A and B (1/4 Gallon of Each)
Golden Tree (1/8 Gallon)
Flower Stacker (1/4 Gallon)
CalMag & Iron (1/4 Gallon)
Plant Enzymes (8 Ounces)