Product Information
COMPLETE NUTRIENT AND ADDITIVE SETUP: Our starter kit includes all of the essentials and additives you need to start your growing journey. Pack includes: Grow & Bloom Base A & B, Golden Tree, Flower Stacker, CalMag & Iron, and Plant Enzymes.
MAKES 500-600 GALLONS OF SOLUTION: Enjoy between 500 and 600 gallons of premium-quality nutrient solution to provide proper care and food for potting soil for indoor plants and outdoor plants.
COMPATIBLE IN ALL GROW MEDIUMS: Perfectly suited for use in all growing mediums. Whether it's gravel, sand, coco mix, or hydroponics, Humboldts Secret Starter Kit will help your plants grow with minimal effort!
MADE WITH THE FINEST INGREDIENTS: All Humboldts Secret products are made with quality ingredients. Our Starter Kit gives you all of the essential nutrients as well as some additional supplements to start your growing journey!
MADE IN THE USA: Each one of our Humboldts Secret products is proudly made in the USA using quality ingredients to ensure an optimal indoor plant fertilizer and healthy plants.
"Our Starter Kit XL comes with:
- 1 Gallon Base A & B Set
- 1 Gallon Flower Stacker
- 1 Gallon Sweet & Sticky
- 1 Gallon Tree Trunk
- 1 Gallon CalMag & Iron
- 1 Quart of Golden Tree
- 1 Quart of Plant Enzymes "
Burrito Pepper Timelape
568% Increase using HSS Nutrients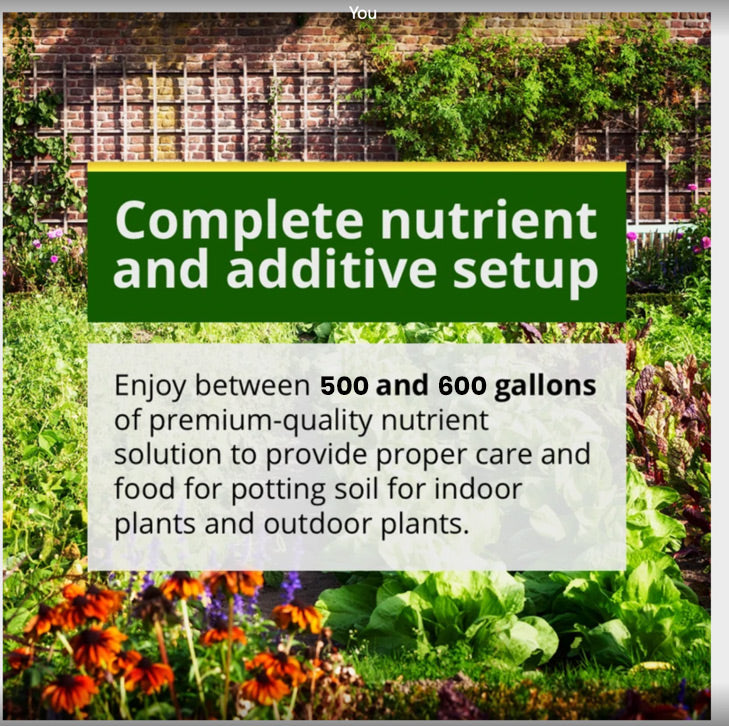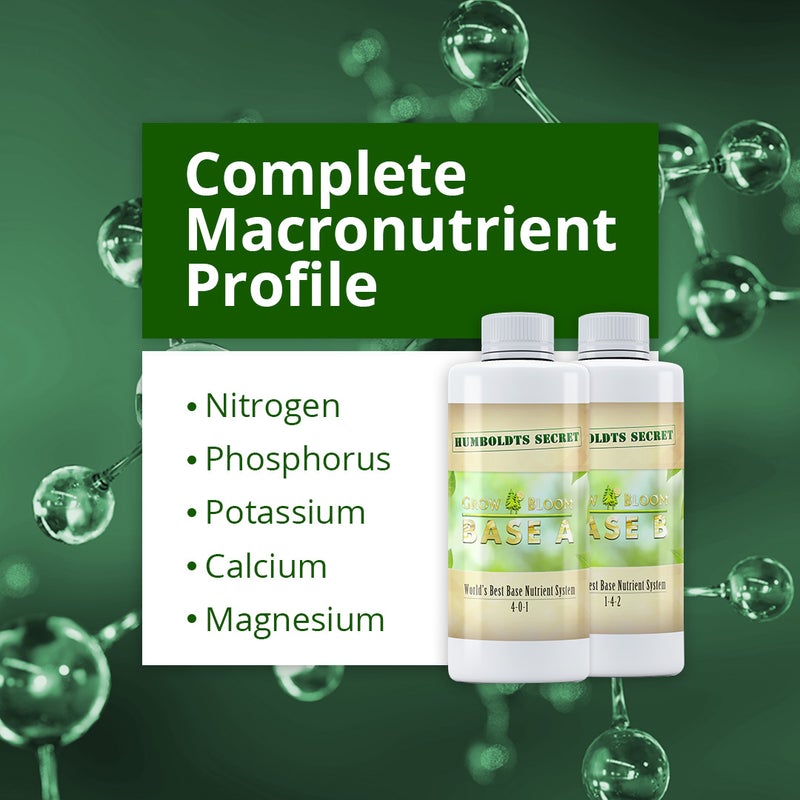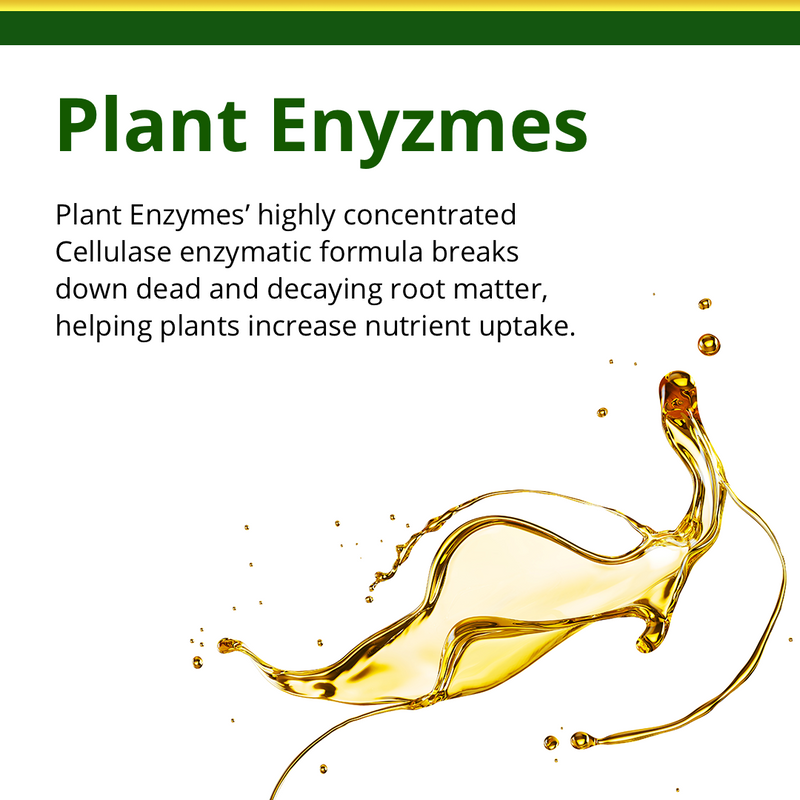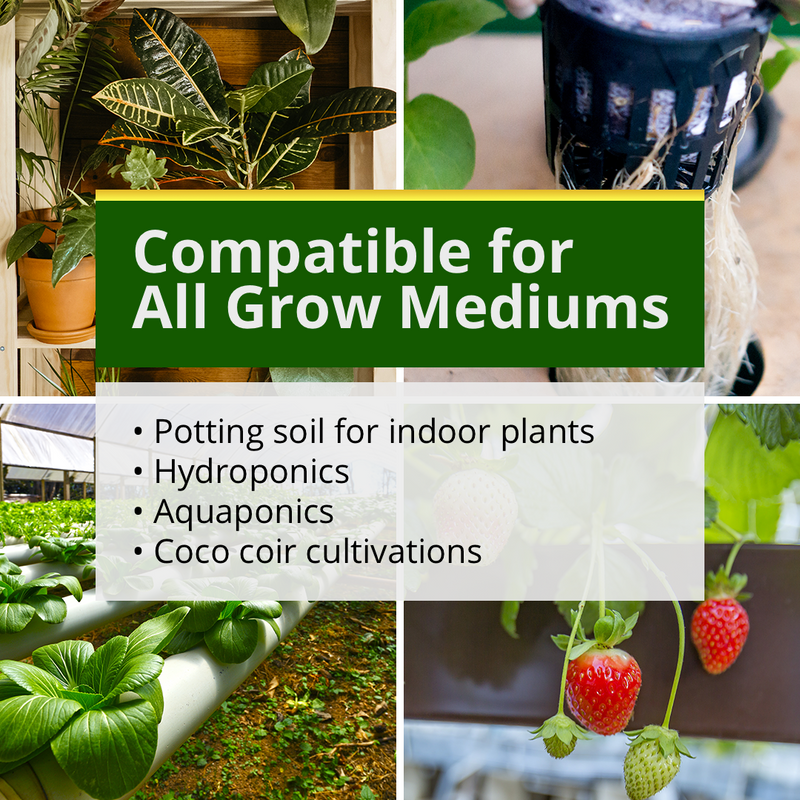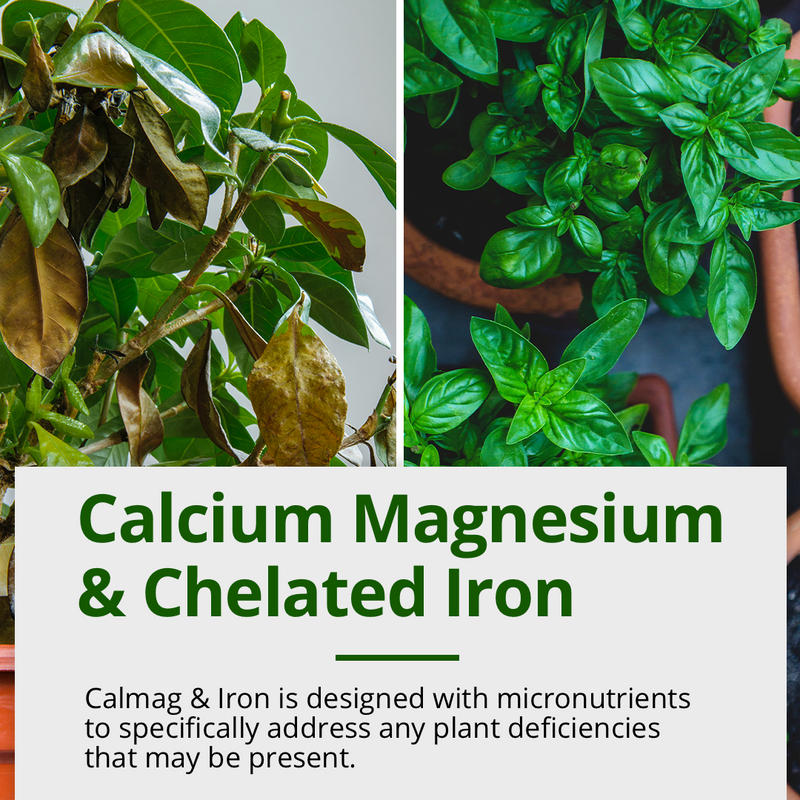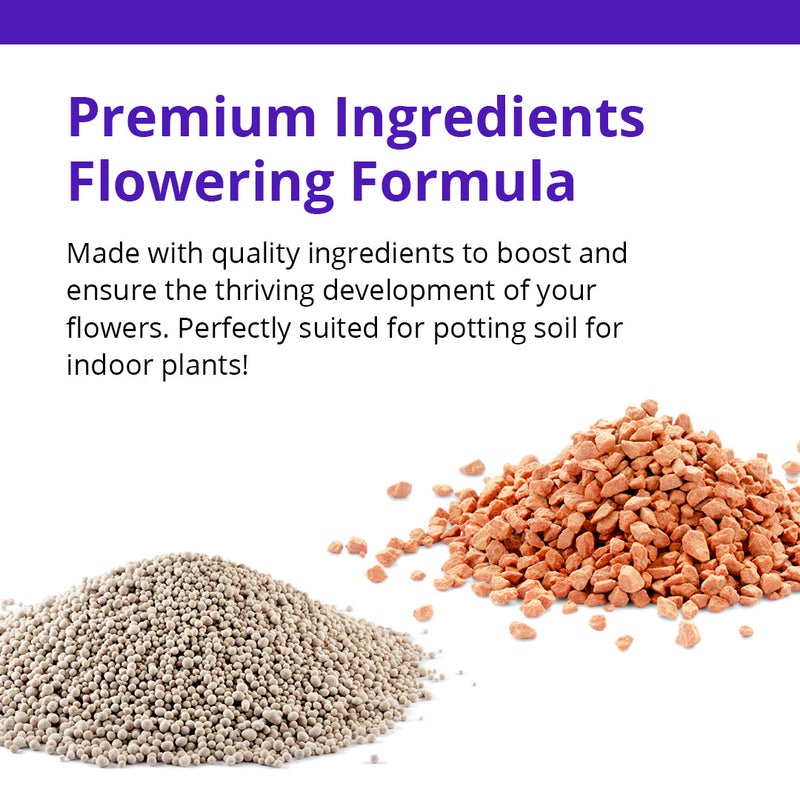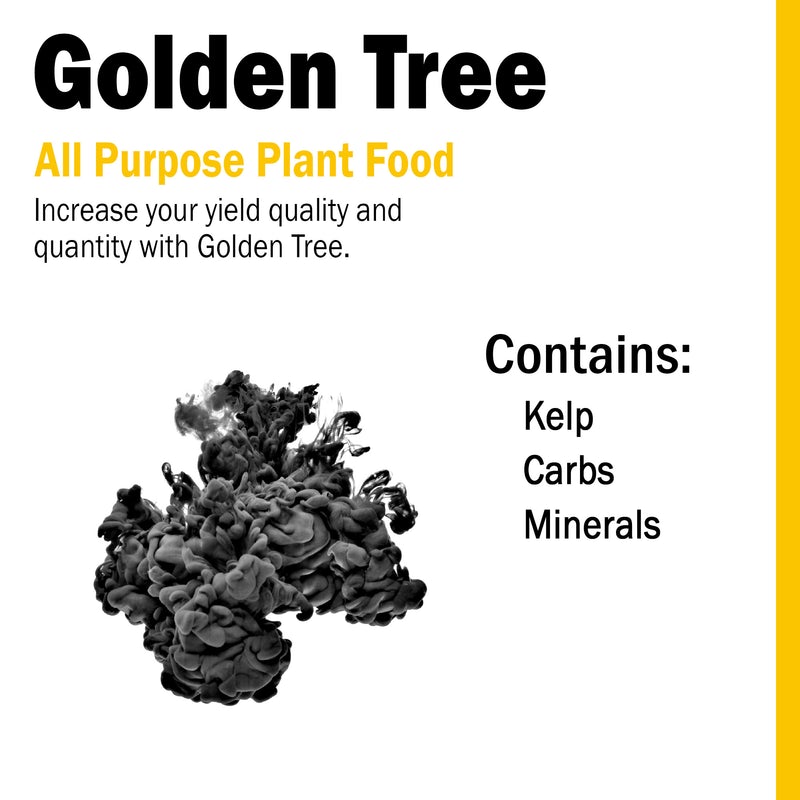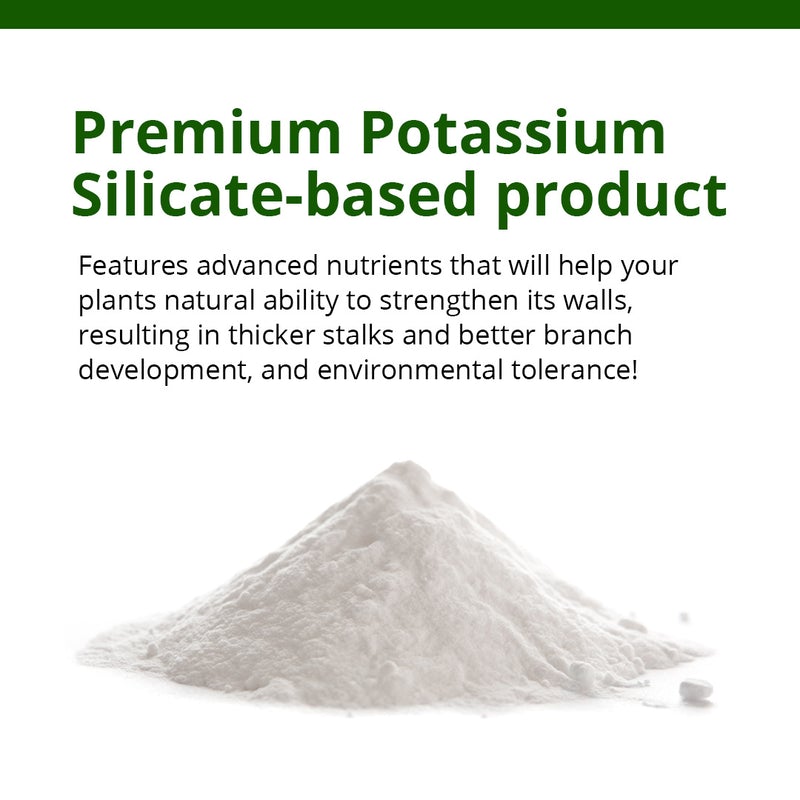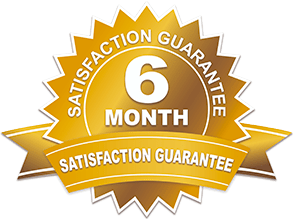 We are confident that you will be pleased with your product and offer a 6 month 100% satisfaction guarantee.
Refer to our return policy for full terms for the satisfaction guarantee.
Frequently Asked Questions
No! Humboldts Secret Supplies Starter Kit can be used in all grow mediums including soil, hydroponic systems, indoor plants, outdoor gardens, tower gardens and more!
Our Starter Kit XL will make between 500 and 600 gallons of nutrient solution.
Honestly, no! You need at minimum Base A&B plus Golden Tree to have a successful and healthy grow. Our additional additives are for use at your discretion, or are needed for certain growing mediums and hydroponic systems. We encourage you to play around with what works for you!
YES! All of our nutrients are meant to be used together, and can all be combined into the same gallon of water. Just remember to never combine nutrients together in their concentrated state to avoid nutrient lock out.
Don't just take our word for it..
Rated by hundreds of happy growers
Grow bigger plants in less time without struggle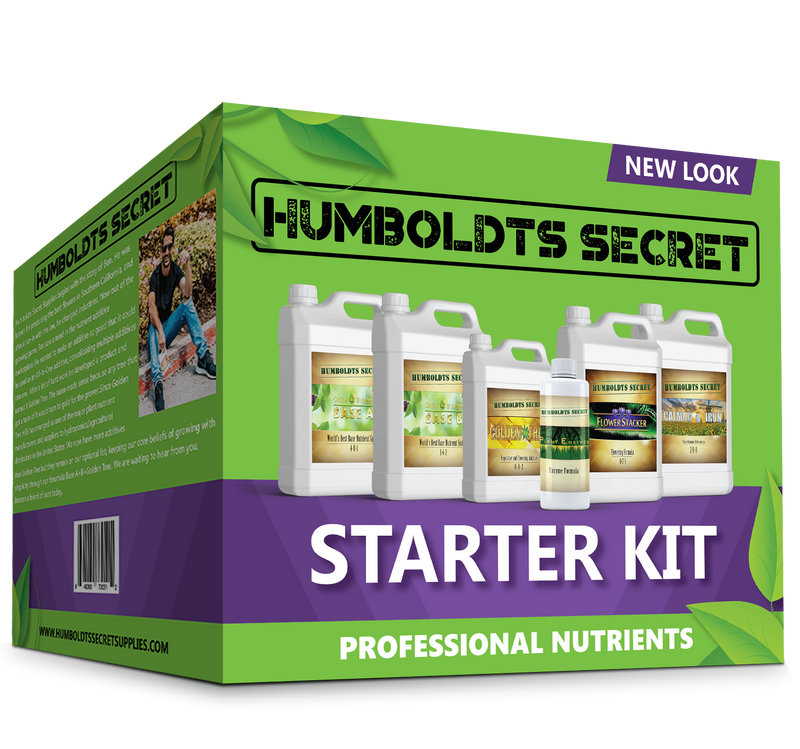 Get the Startaer Kit for only $170.77 $99.99
Each Starter Kit Includes:
World's Best Base Nutrient System Grow & Bloom Base A and B (1/4 Gallon of Each)
Golden Tree (1/8 Gallon)
Flower Stacker (1/4 Gallon)
CalMag & Iron (1/4 Gallon)
Plant Enzymes (8 Ounces)