Product Information
About Grow & Bloom Base A + B
COMPLETE MACRONUTRIENT PROFILE FOR PLANT NUTRITION: The combination of our Base A & B Bundle results in a complete feed for rapidly growing flowering plants and indoor plants. Our signature blend consists of Nitrogen, Phosphorus, Potassium, Calcium, Magnesium.
EASY-TO-USE TWO-PART SYSTEM: Simply use both bottles at equal rates throughout the entire growing cycle, from the beginning of the vegetative stage until the end of the flowering stage. We recommend application with every watering for maximum results.
COMPATIBLE WITH ALL GROWING MEDIUMS: Our clean-running formula is suitable for all grow mediums, including potting soil for indoor plants, hydroponics, aquaponics, and coco coir cultivations.
COMMERCIAL-GRADE AND GARDEN-FRIENDLY: Our two-part base system is both commercial-grade and garden-friendly, ensuring the optimal health of your plants and flowers. It's made from quality ingredients that are 100% water soluble and pH-balanced for ease of use.
APPROPRIATE FOR ALL PLANT LIFE: Base nutrients are the building blocks of all plant life. Thousands of home and commercial growers use Humboldts Secret Grow & Bloom Base System. It works on all plants, trees, flowers, bushes, and lawns.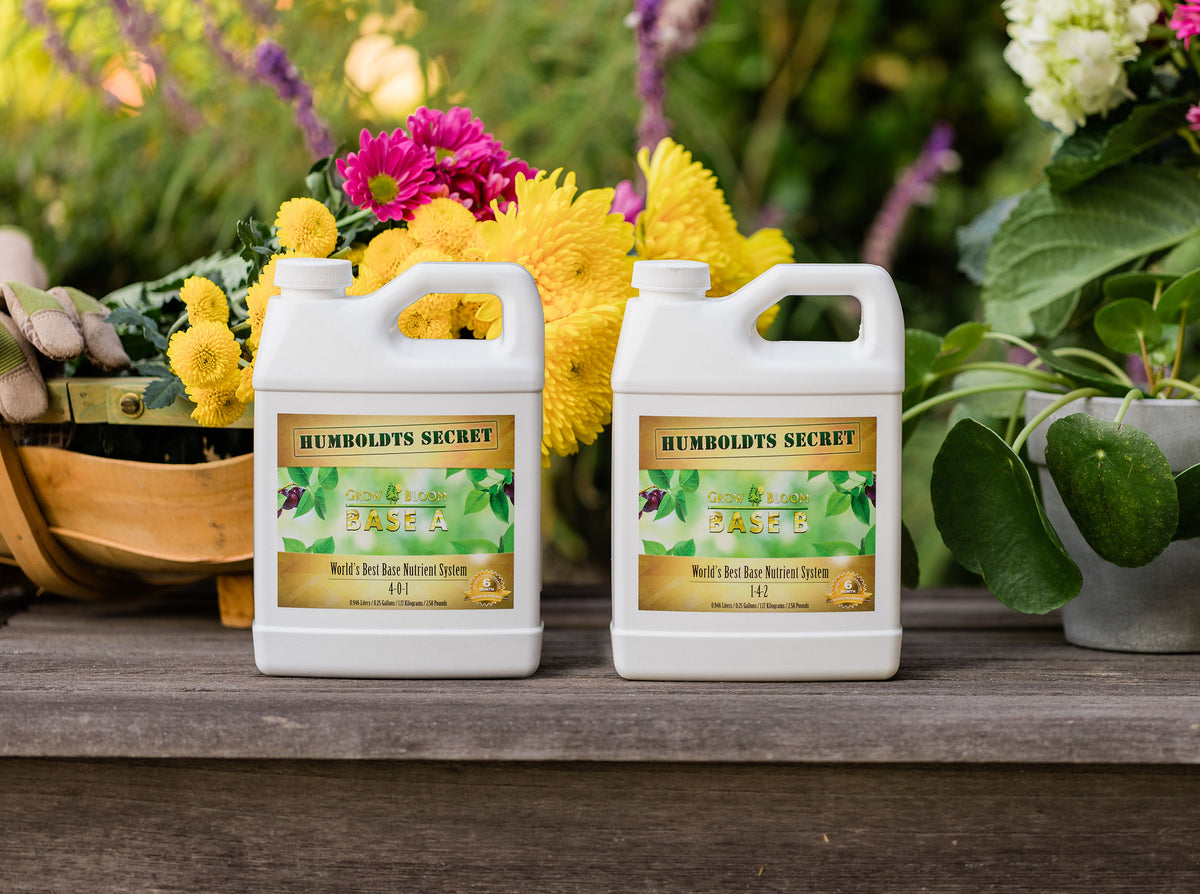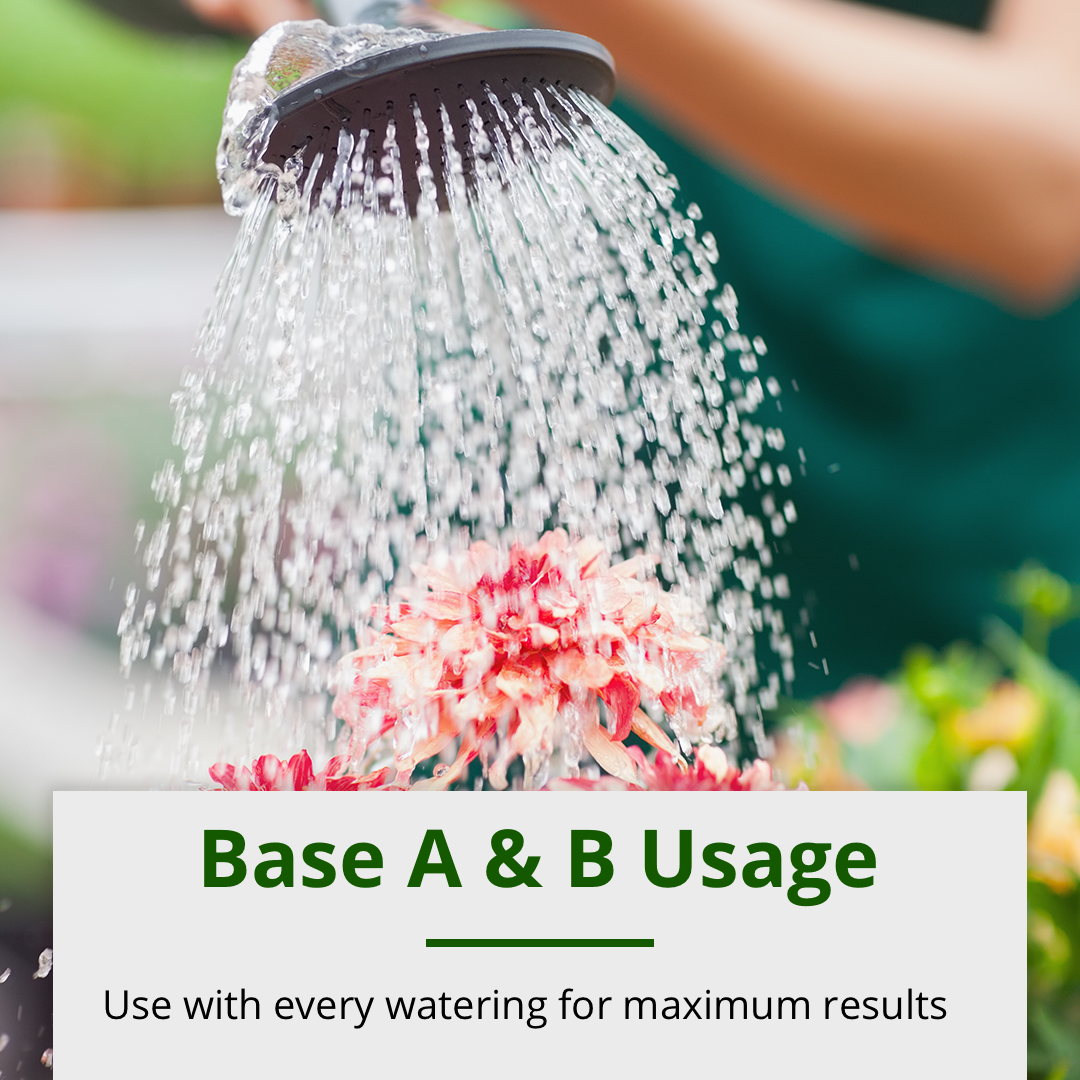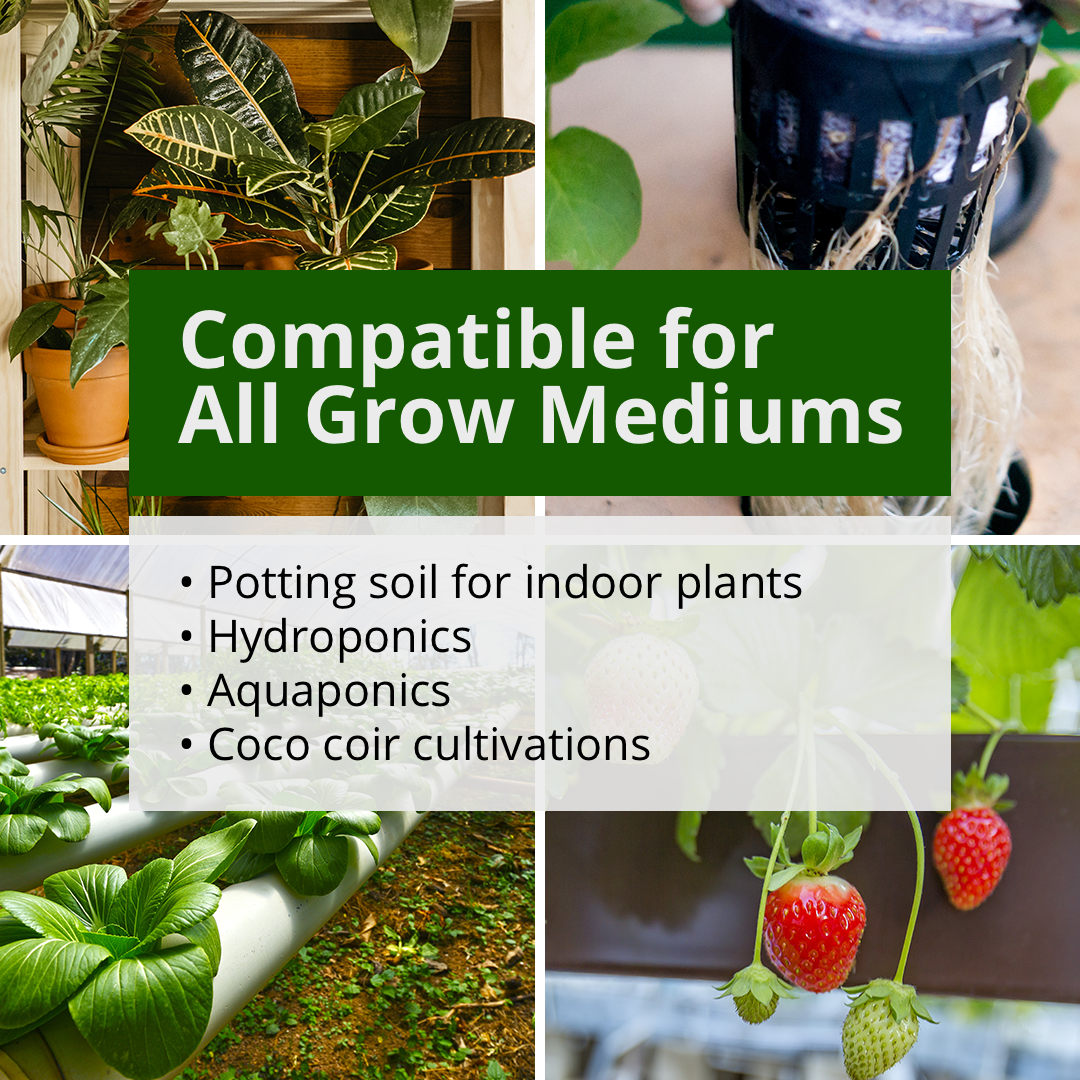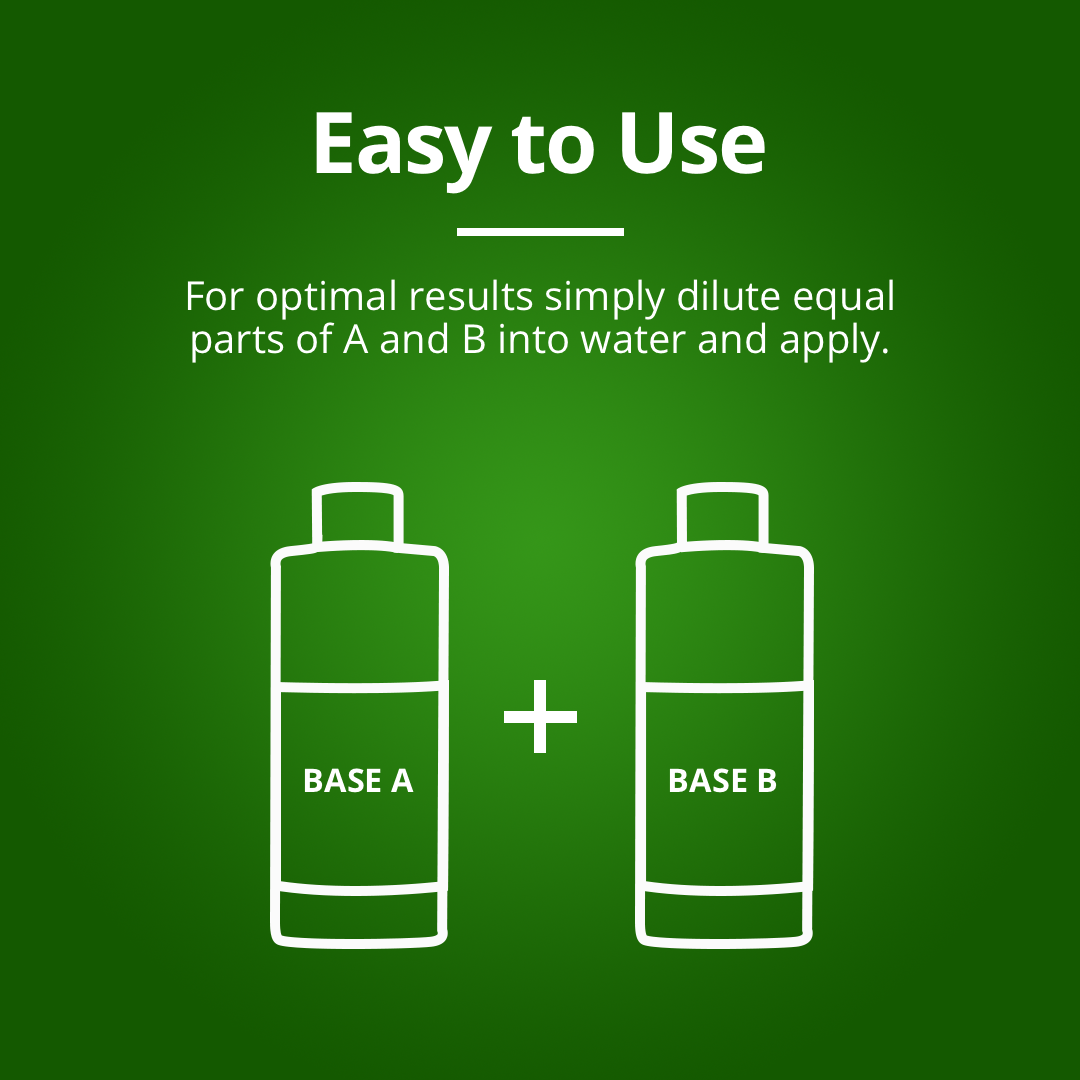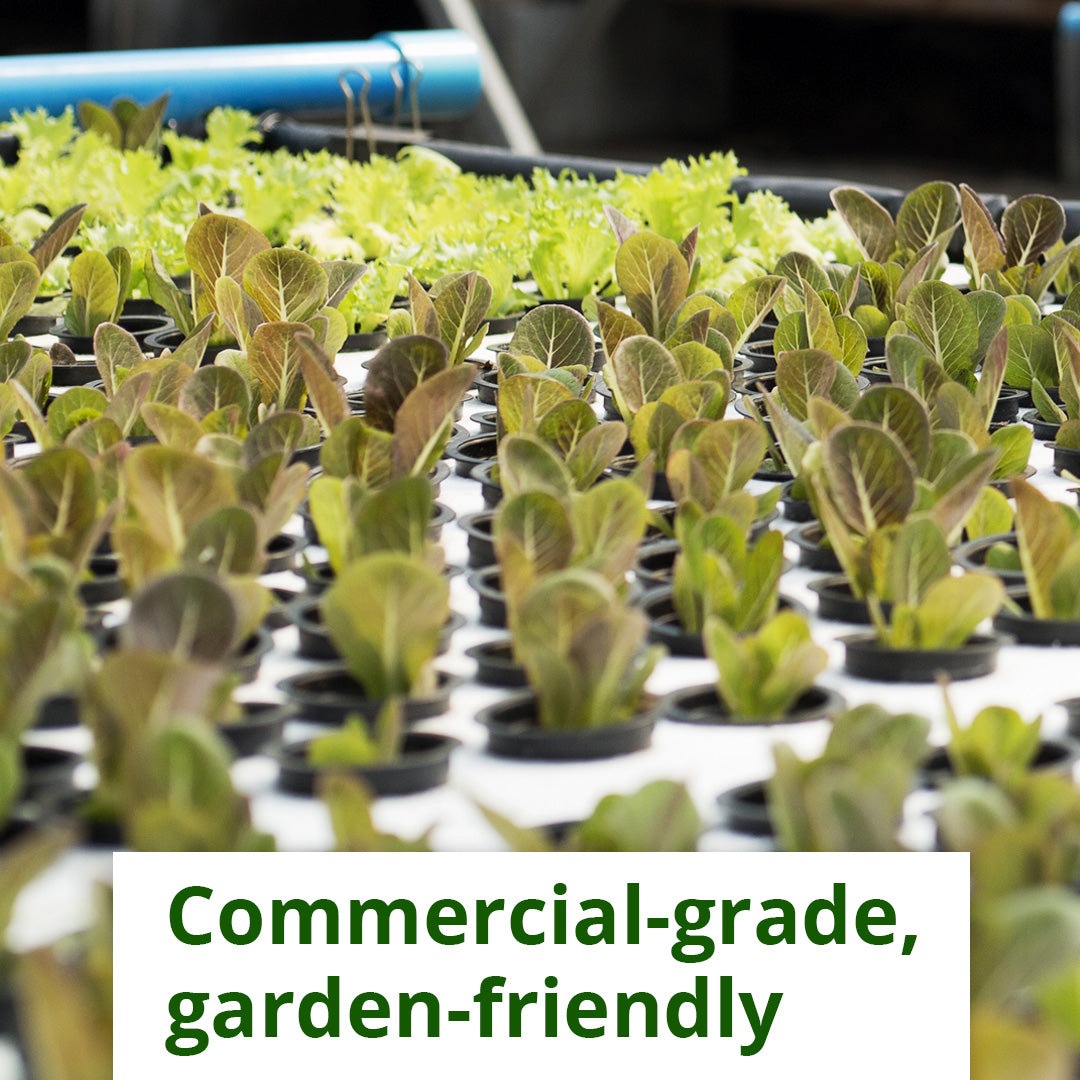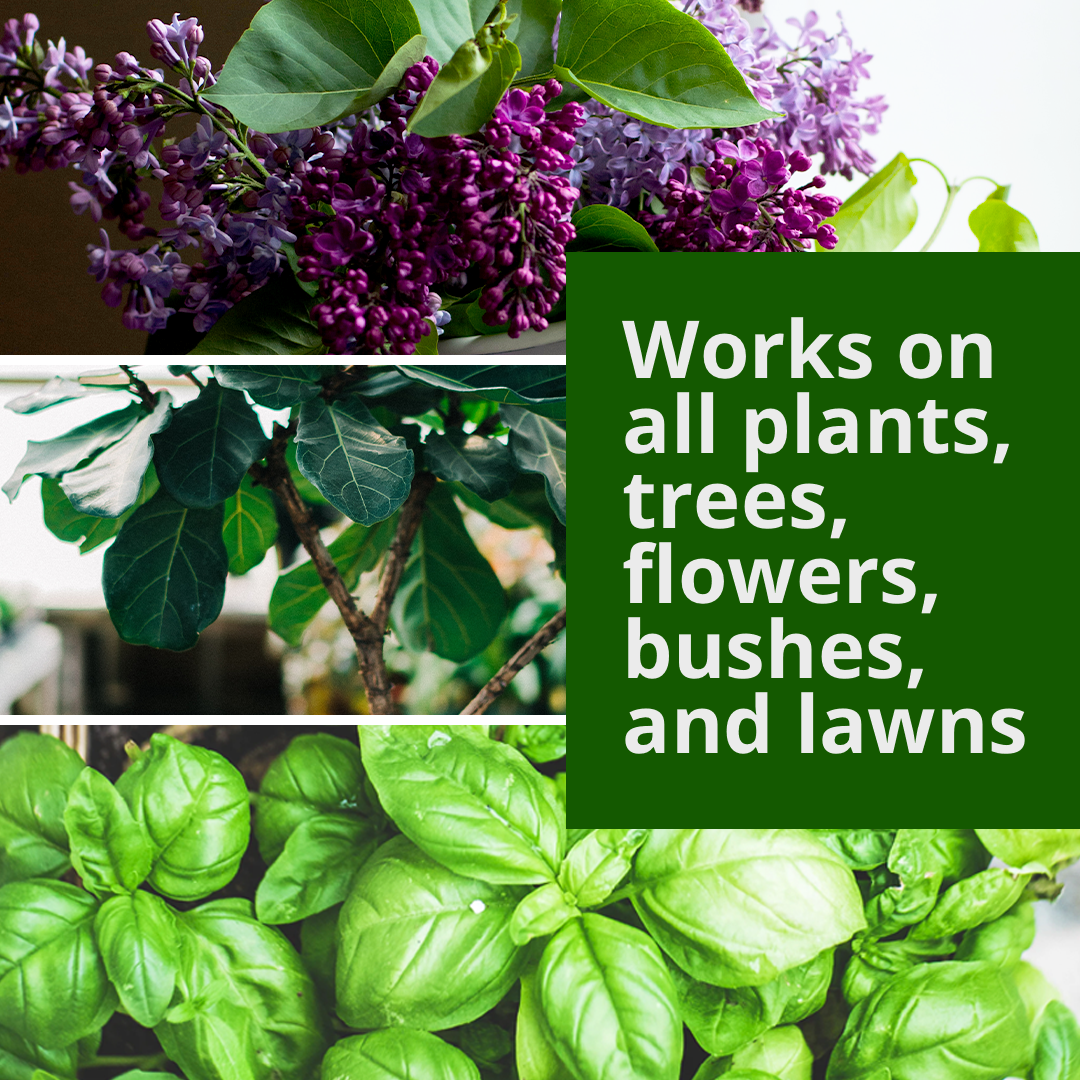 Base A & B Bundle

Feed Chart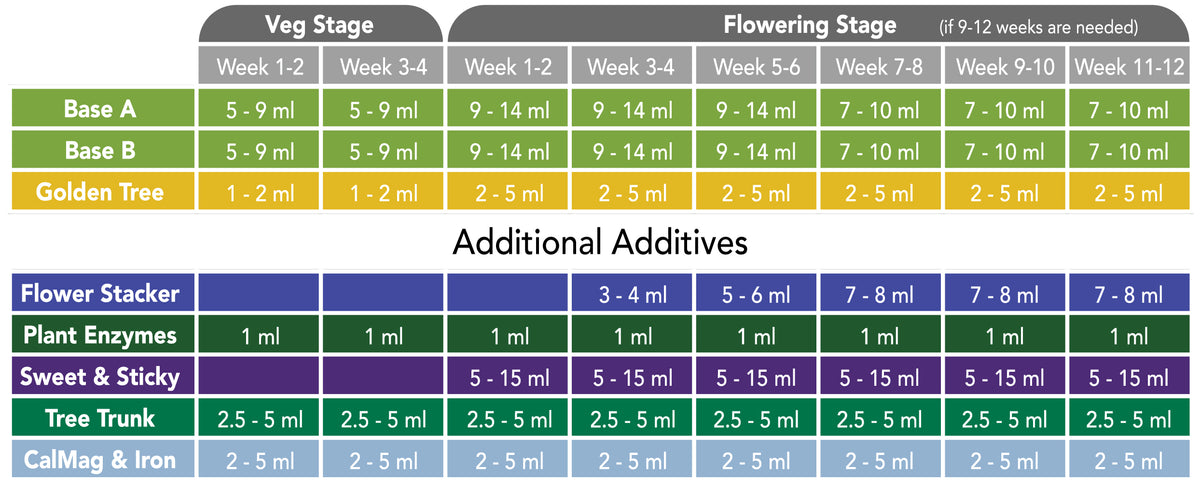 Mixing Procedure
1) Fill your reservoir with water.  It may be filtered or tap water.  If you use filtered water you may need to add some CalMag & Iron.
2) Add HUMBOLDTS SECRET NUTRIENTS listed on the feed chart (Shake each bottle a little bit)
3) After you add your nutrients, adjust the PH so that your end mixture in your reservoir is between 5.5 and 6.5 (If needed.)
4) Can be used in Soil, Coco, Deep Water Culture (DWC) and Aeroponics.  Typically less nutrients are used in DWC. If you grow in Hydroponics it is recommended that you use  Golden Tree at a lower dose and use Plant Enzymes. We suggest you play around with the amounts of each nutrient and find out what works best for your setup as there are many variations to growing.
Additional Information
1) In order to have a successful grow growers should use at minimum Base A, Base  B & Golden Tree. 
2) For Veg: Add 1-2ml of Golden Tree per gallon to your reservoir. Then, add your base nutrient until PPM levels of the reservoir mixture reaches between 800-1000 (Hanna Scale)
For Flower: Add 2-5ml of Golden Tree, then add base nutrient into your reservoir  until your PPM levels of the reservoir mixture reaches between 1000-1300 (Hanna Scale, which is 2.0-2.6 in EC.) Remember that this is a rough estimate. Strains and growing mediums vary, some will enjoy higher PPM's and some lower.  Flushing at the end is not necessary.
Shake Base A then measure out between 5-14mL per gallon of water.
Dilute Base A into a full watering can or reservoir and stir to thoroughly combine.
Shake Base B and measure out an equal portion, dilute into the same watering can or reservoir and stir to thoroughly combine
Apply your nutrient solution to the soil, or use as a foliar spray. For optimal results feed with every watering throughout your entire grow cycle.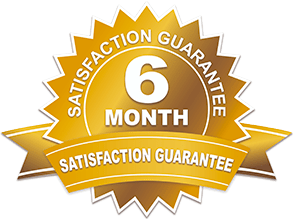 We are confident that you will be pleased with your product and offer a 6 month 100% satisfaction guarantee.
Refer to our return policy for full terms for the satisfaction guarantee.
Frequently Asked Questions
NO. Base A and B should never be combined in their concentrated form as nutrient lock out will occur. Always dilute A and B into water.
You should start with Golden Tree, then Base A followed by Base B. Then you can add the remaining nutrients. Make sure to mix your solution thoroughly before adding the next one.
Humboldts Secret Supplies Base A and Base B are meant to be used together throughout your entire grow cycle, from beginning to end.
You should use 5-14mL of each Base A and B, in equal proportions. I.e. If you use 8mL of Base A, you will also use 8mL of Base B.
You do not, but it is recommended to have these nutes in your growing
system. You can use Base A & B with every watering or every other
watering, but do not exceed more than 3x per week when using Golden
Tree.
We sell products individually so that every customer can customize
their order to the sizes they need. However, we do offer them in our
Starter Kits.

Don't just take our word for it..
Rated by hundreds of happy growers

Stuff works great never had any issues and it's very simple to use. I've never burned my plants with this stuff. But I do recommend using small doses and work your way up to stronger doses.

I waited a bit to review this product until I could see my plants response. Well I've got 6 healthy happy girls growing, 3 indoor, 3 outdoor, all looking beautiful growing vigorously. They are growing in Fox Farms Ocean Forest soil and being fed as per the instruction sheet included. Very happy with the results using Humboldts Secret A+B nutrients, will be using more and trying other products from Humboldts in future.

I'm amazed at how much my plants have grown in one short week! I kid you not, it seems like they doubled in size... And I even had to have a few friends said the same thing. You've made me extremely satisfied !

Worked Great!! Plants loved these nutes!! They exploded from seed and loved this all the way through flower till flush!!
Grow bigger plants in less time without struggle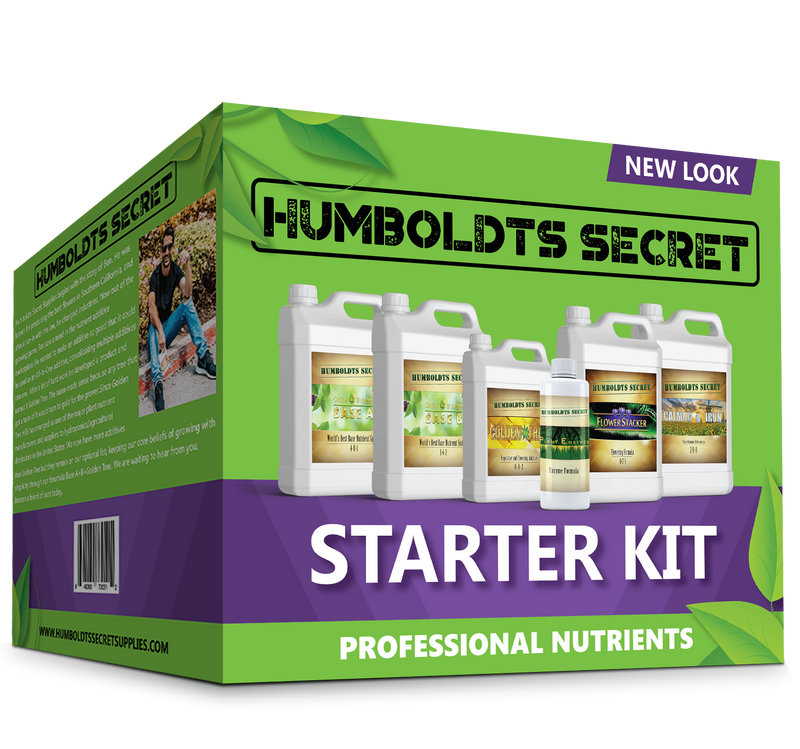 Get the Startaer Kit for only $170.77 $99.99
Each Starter Kit Includes:
World's Best Base Nutrient System Grow & Bloom Base A and B (1/4 Gallon of Each)
Golden Tree (1/8 Gallon)
Flower Stacker (1/4 Gallon)
CalMag & Iron (1/4 Gallon)
Plant Enzymes (8 Ounces)