Product Information
Cost Savings: You need just a few drops of this concentrated solution for maximum effectiveness- which means one bottle can last a very long time. Better output, with minimal increase in your gardening cost! Humboldts Secret pH Down is up to 25% stronger than some leading competitors, meaning a little goes a long way.
Balanced Nutrient Solution & Optimal pH: Most plants enjoy a pH between 5.5 and 6.5. This pH decreaser is made with high-quality commercial-grade phosphoric acid and is 100% dye-free and additives-free, so it's ideal for your beloved botanicals. To use, simply test your nutrient solution with a digital pH meter or pH tester strips, then balance your nutrient solution by using a few drops at a time of pH Down.
Versatile: Use pH Down for plants grown in all growing mediums including soil, water, hydroponic setups, coco, dwc, and more. pH Down is an essential part of your ph control supplies needed for a thriving garden.
Expert Made: Humboldts Secret products are designed by Growers for Growers. Achieve reliable results from our high quality pH Down made with the finest ingredients and proudly manufactured in our California based facility.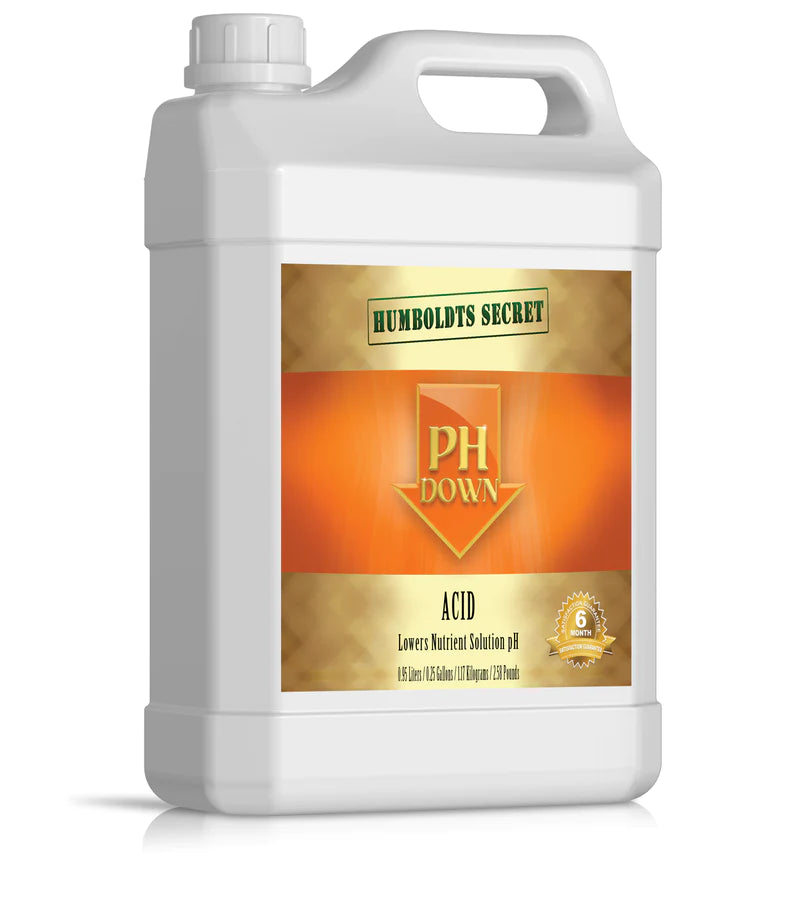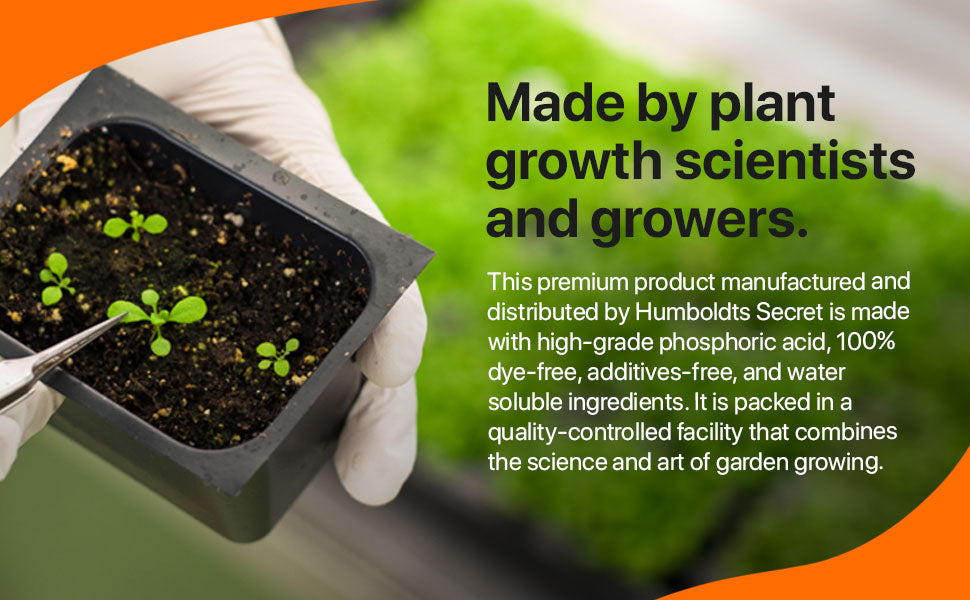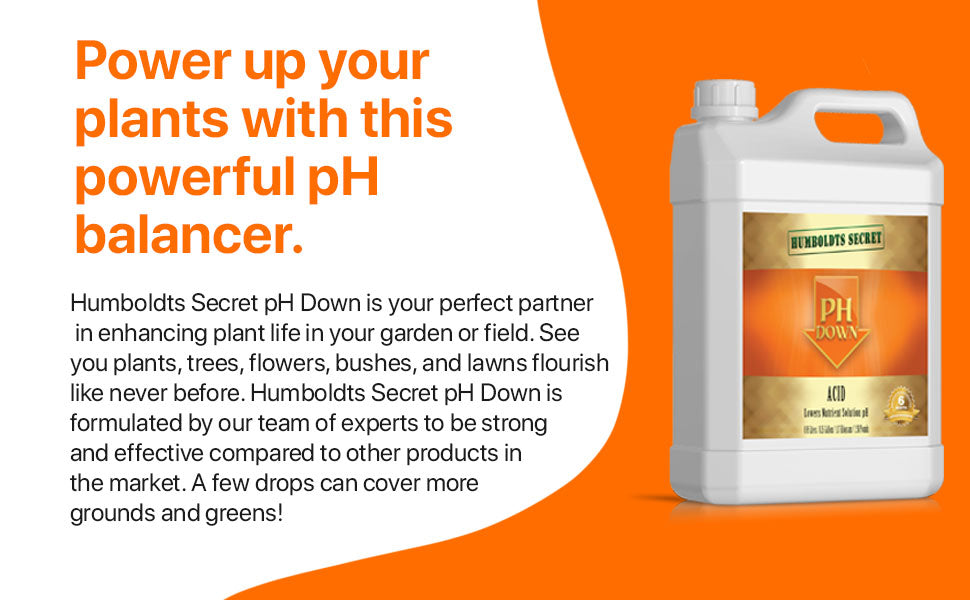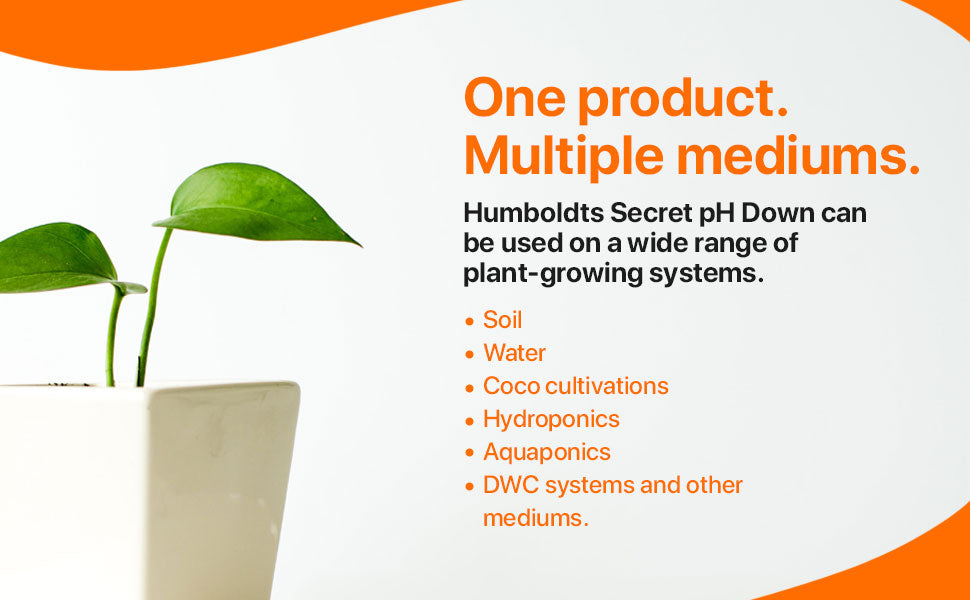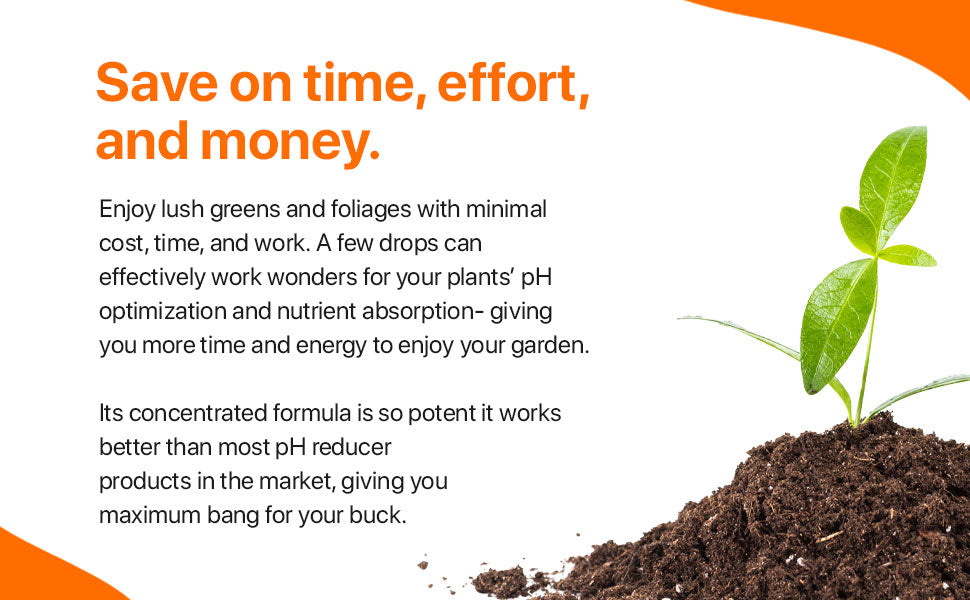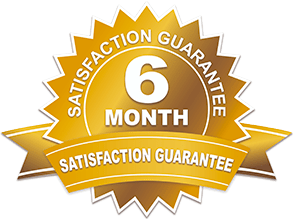 We are confident that you will be pleased with your product and offer a 6 month 100% satisfaction guarantee.
Refer to our return policy for full terms for the satisfaction guarantee.
Frequently Asked Questions
Don't just take our word for it..
Rated by hundreds of happy growers
Grow bigger plants in less time without struggle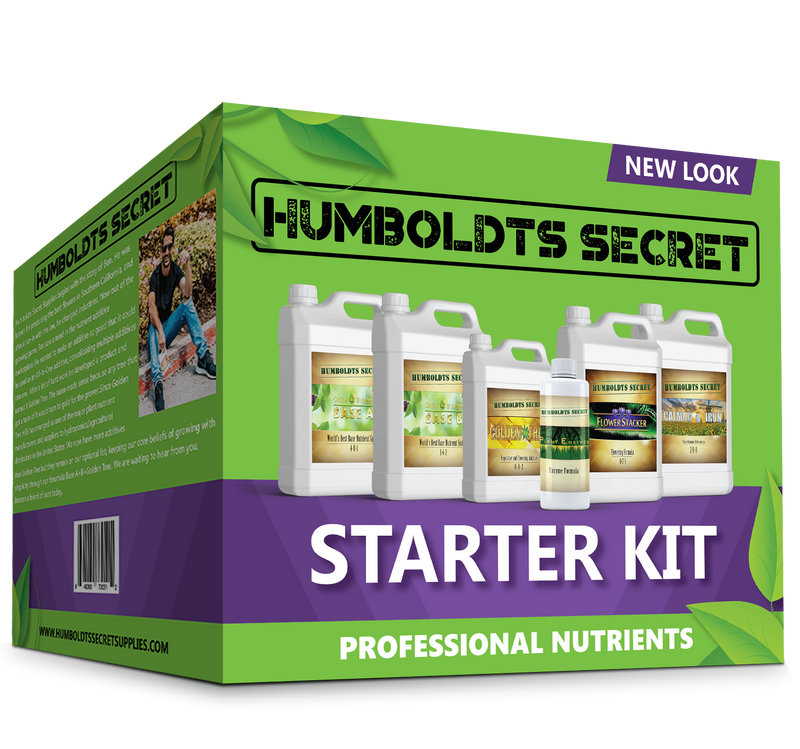 Get the Startaer Kit for only $170.77 $99.99
Each Starter Kit Includes:
World's Best Base Nutrient System Grow & Bloom Base A and B (1/4 Gallon of Each)
Golden Tree (1/8 Gallon)
Flower Stacker (1/4 Gallon)
CalMag & Iron (1/4 Gallon)
Plant Enzymes (8 Ounces)