Product Information
About PH UP
SAVES COSTS: A single bottle can go a long way. It's a concentrated solution so you just need a few drops for maximum effectiveness. Enjoy outstanding output with minimal gardening cost increment!

CLEAN INGREDIENTS: This hydroponic pH controller is made with high-quality commercial-grade, water soluble potassium hydroxide and is 100% dye-free and additives-free, so it's medium-friendly and ideal for your beloved botanicals.
VERSATILE USE: You can use our pH UP with your balanced nutrient solution for various growth environments like soil, water, hydroponic systems, coco cultivations, DWC systems, and more.

MADE BY EXPERTS: The hydroponic pH balance booster has been thoughtfully created by growers for growers. It's a product of many years of gardening expertise and practical experience, so you can rest assured of its efficacy and potency.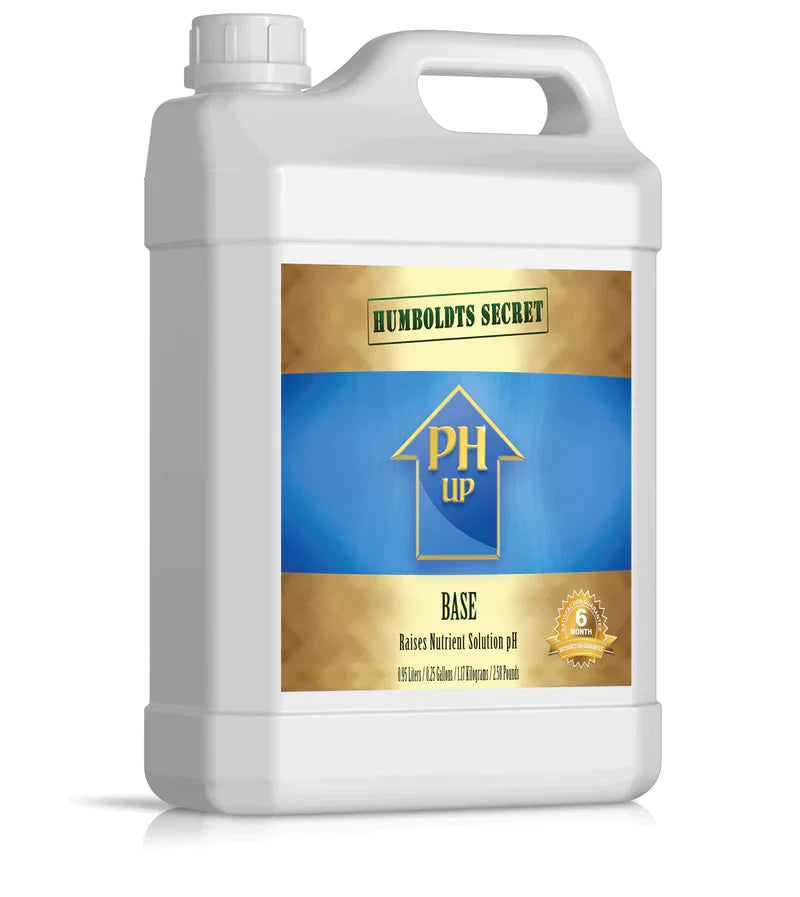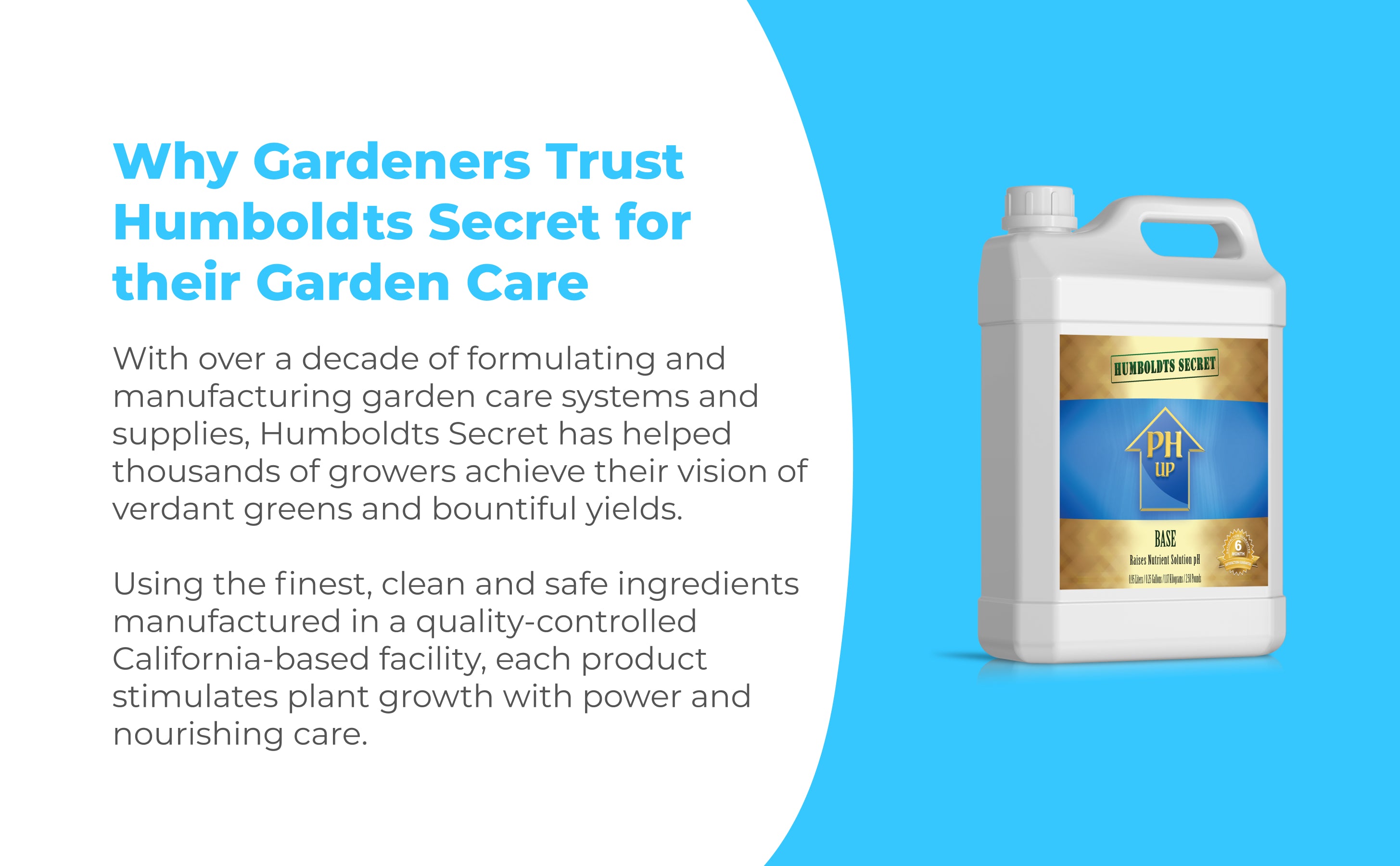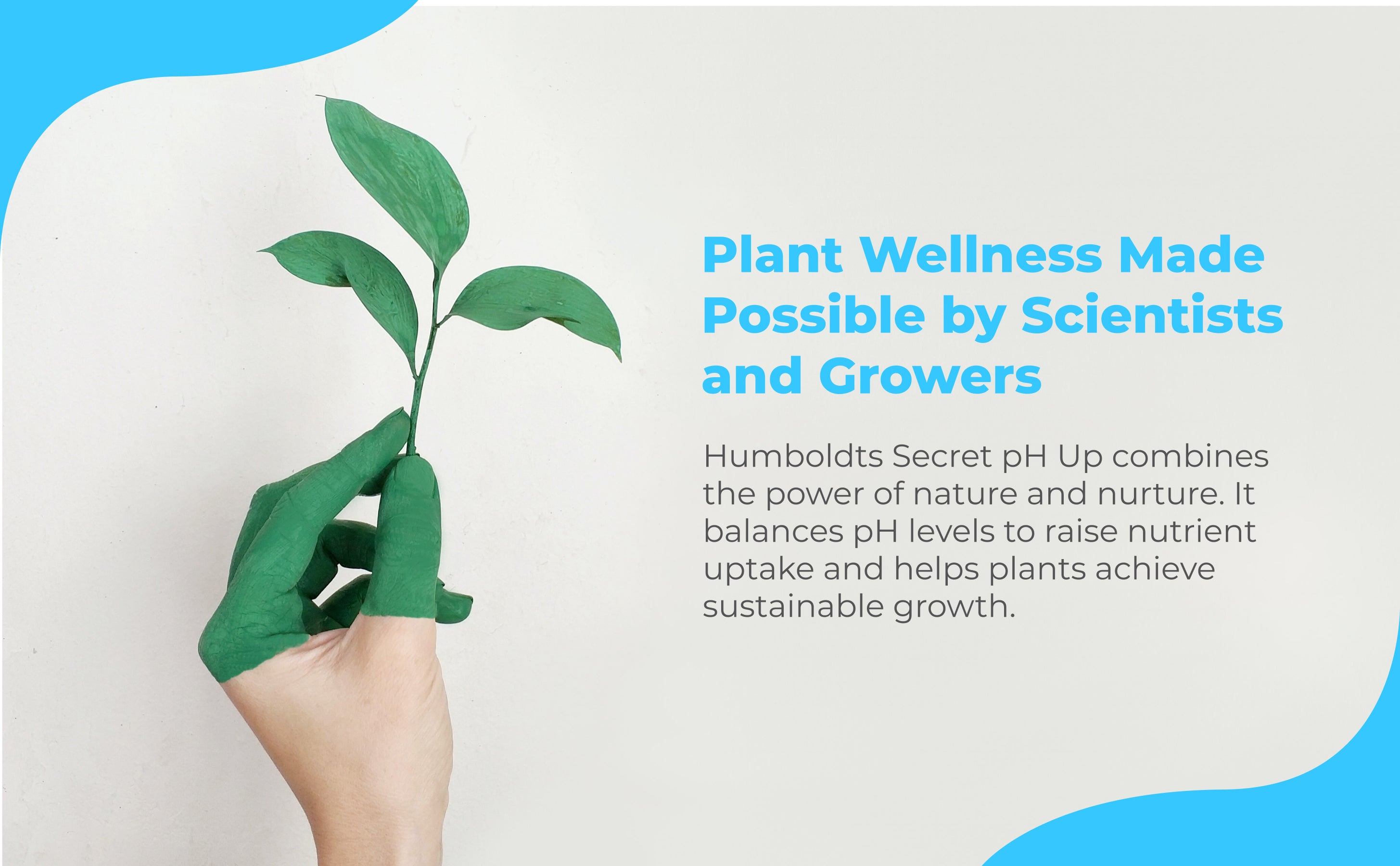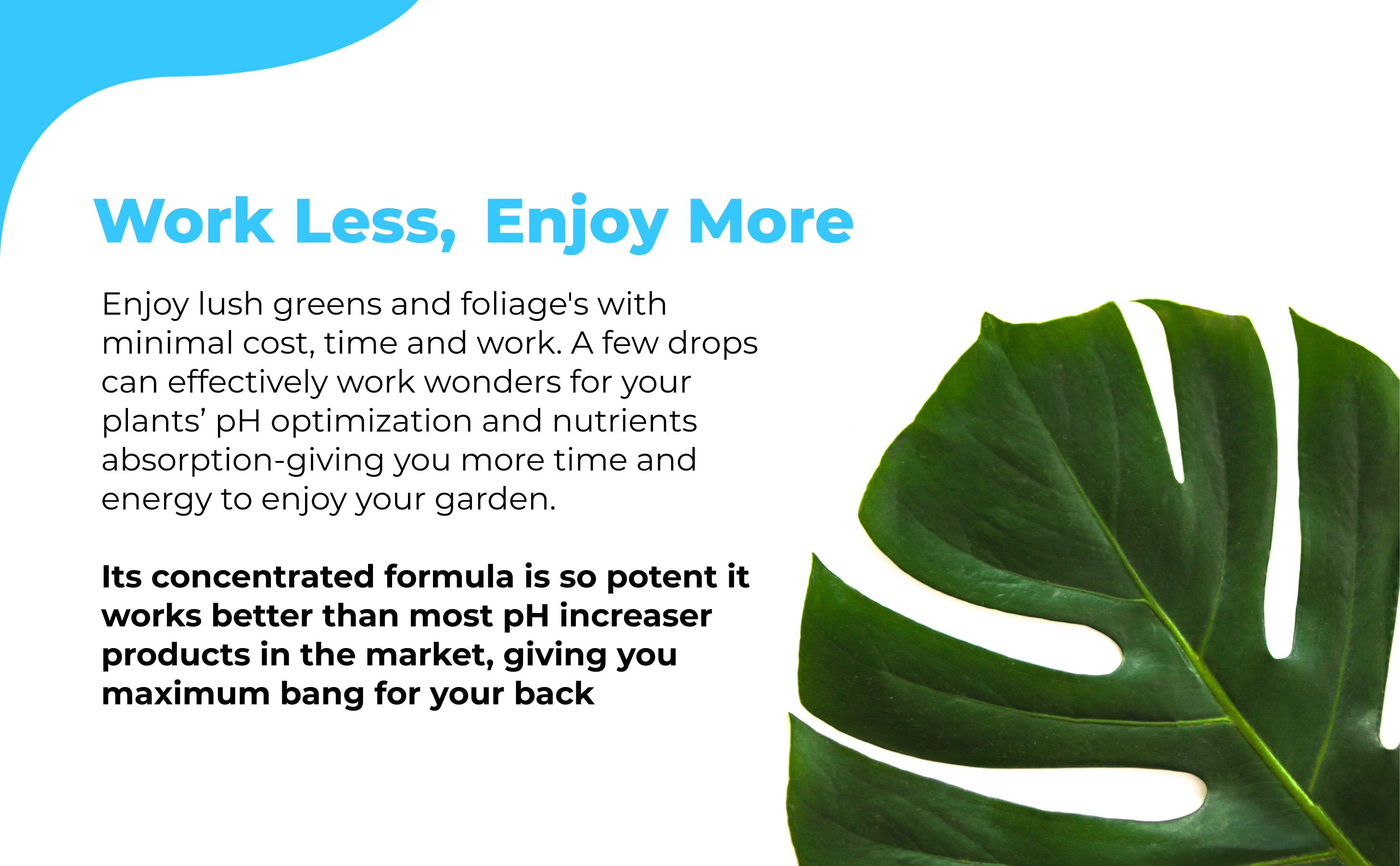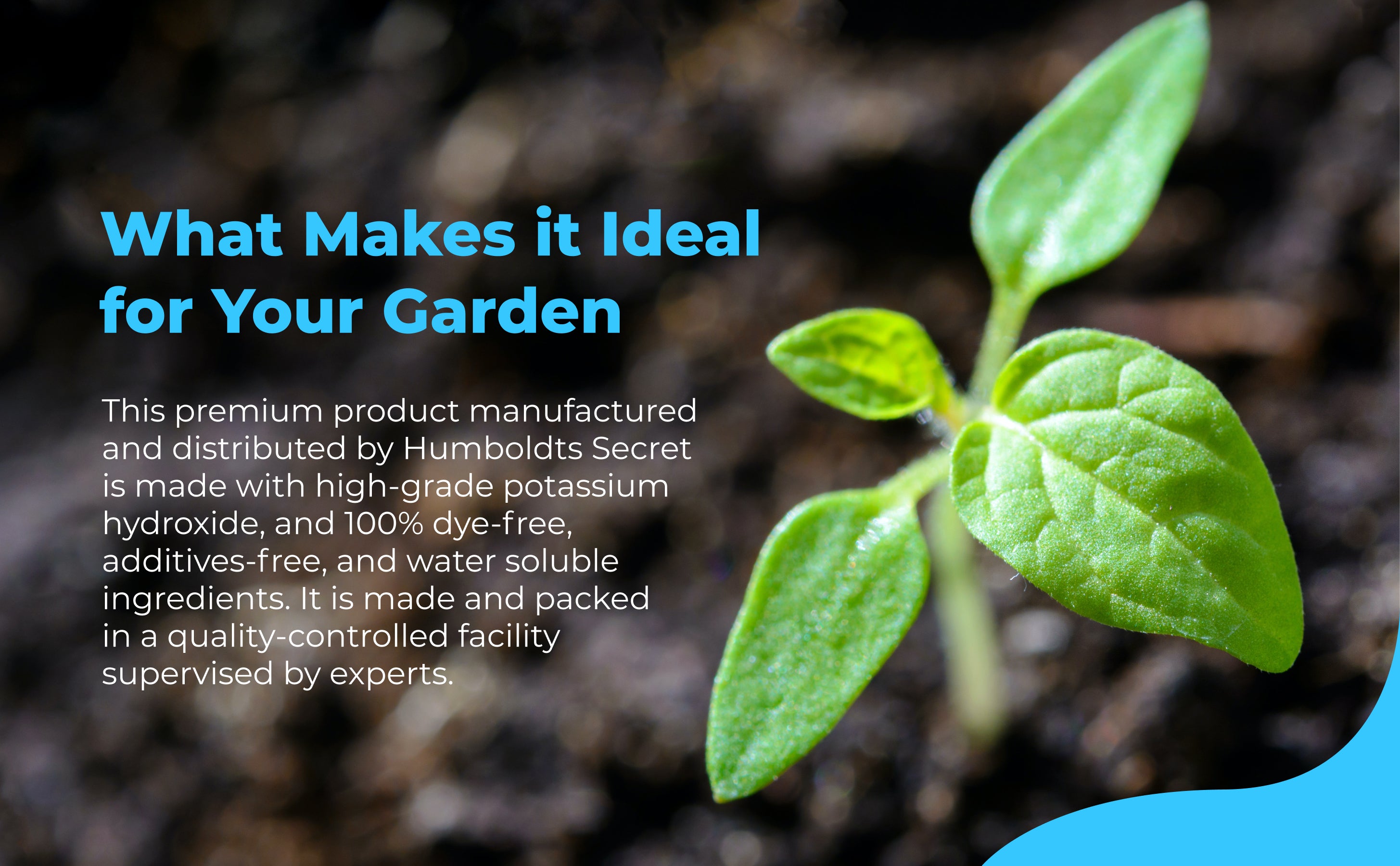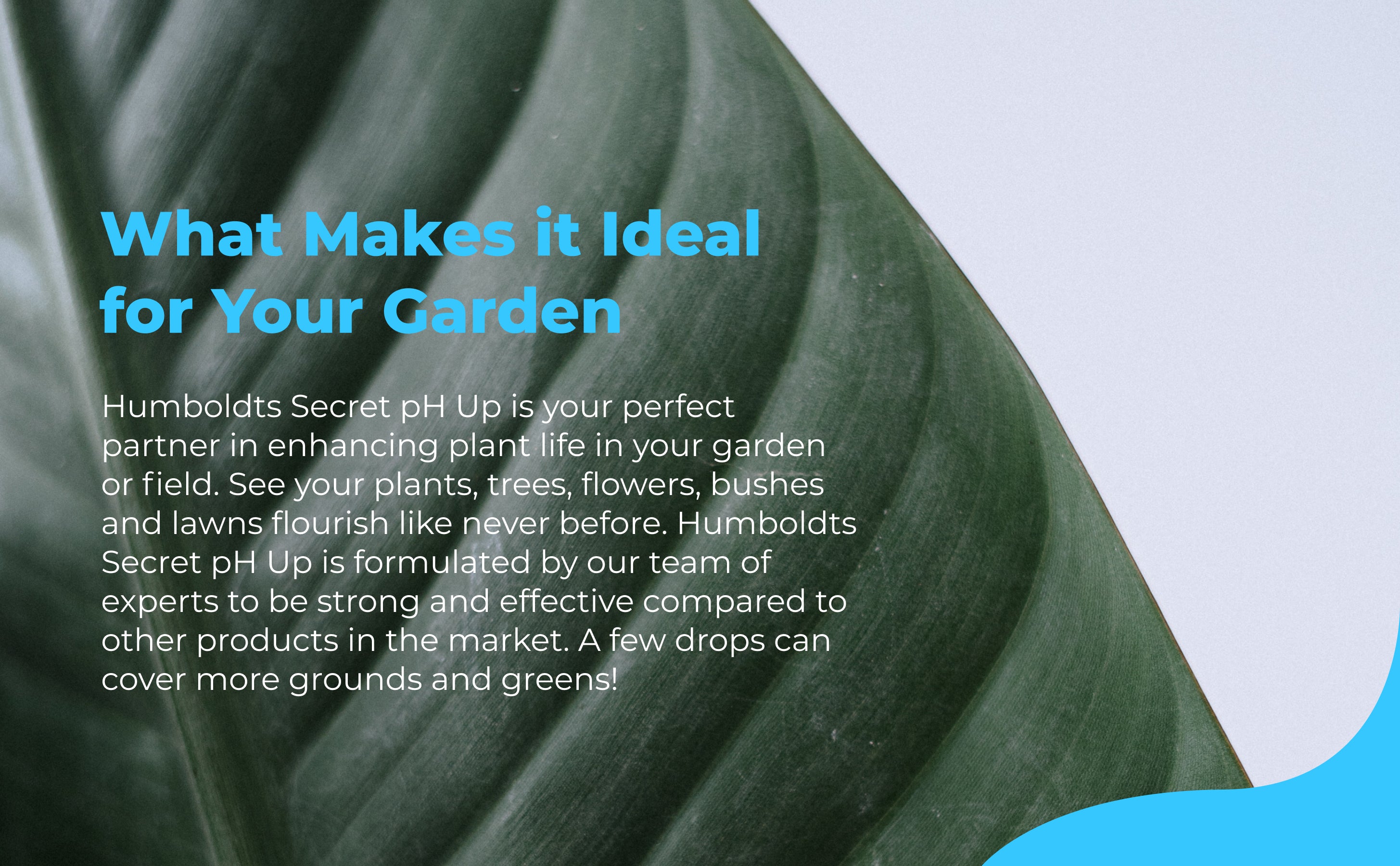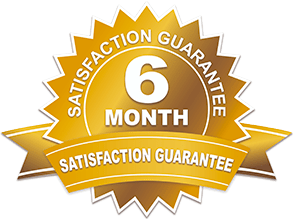 We are confident that you will be pleased with your product and offer a 6 month 100% satisfaction guarantee.
Refer to our return policy for full terms for the satisfaction guarantee.
Frequently Asked Questions
Don't just take our word for it..
Rated by hundreds of happy growers
Grow bigger plants in less time without struggle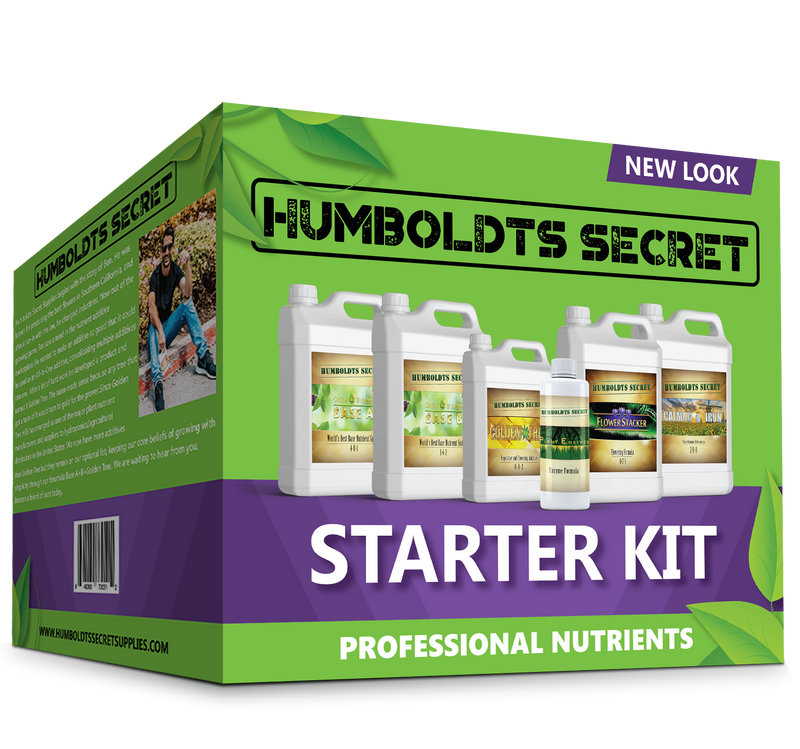 Get the Startaer Kit for only $170.77 $99.99
Each Starter Kit Includes:
World's Best Base Nutrient System Grow & Bloom Base A and B (1/4 Gallon of Each)
Golden Tree (1/8 Gallon)
Flower Stacker (1/4 Gallon)
CalMag & Iron (1/4 Gallon)
Plant Enzymes (8 Ounces)