Product Information
About Plant Enzymes
CONTAINS 7000 UNITS OF ACTIVE ENZYME PER MILLILITER: Humboldts Secret Plant Enzymes is a highly concentrated enzymatic formula with7,000 units/ml of active enzyme, making Plant Enzymes one of the strongest plant fertilizers on the market!
GREAT FOR HYDROPONICS AND COCO SUBSTRATE: Hydroponic and coco substrate benefit greatly from enzymes, as these typically have few microorganisms that digest dead root matter. Our formula is compatible with all growing mediums.
PLANT ENZYMES REJUVENATE SOIL: If you are reusing a soil cultivation, Plant Enzymes acts as plant food that will rejuvenate the soil by breaking down roots from the previous plant.
LOW USAGE RATE: Our strong and highly concentrated enzymatic formula contains 7,000 units of active enzyme per milliliter, which results in a very low usage rate of only 1ml/gallon. Humboldts Secret Plant Enzymes is one of the strongest ones out there!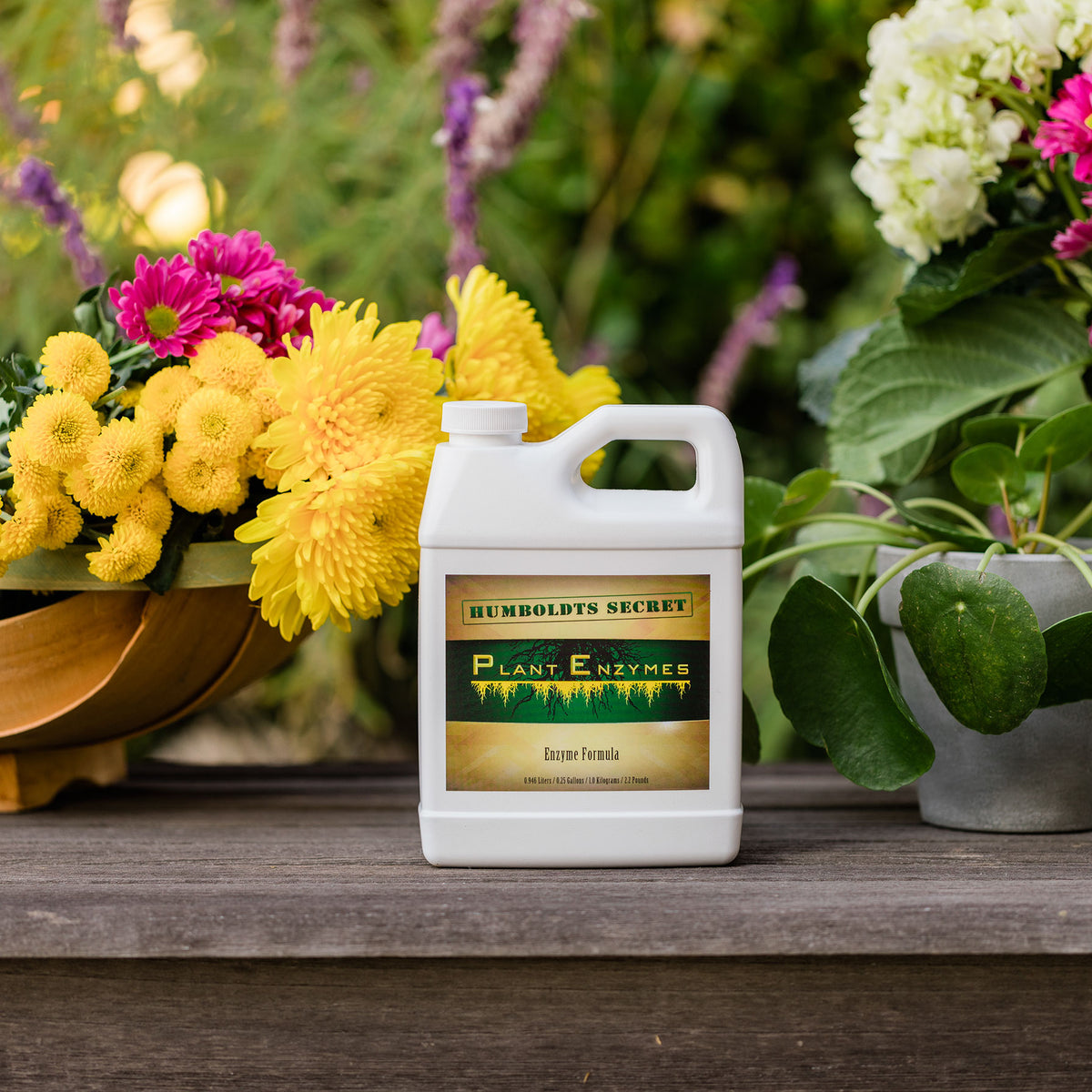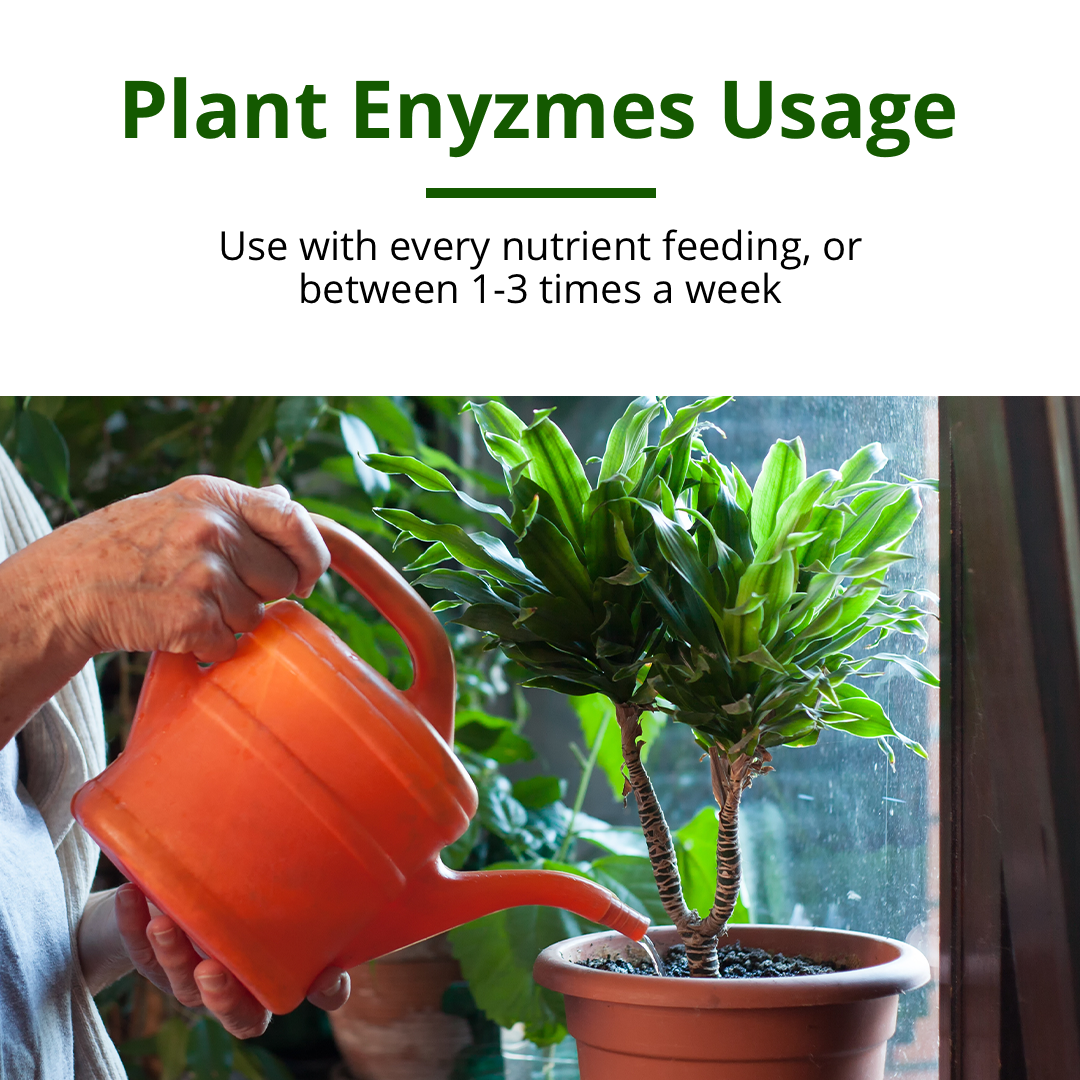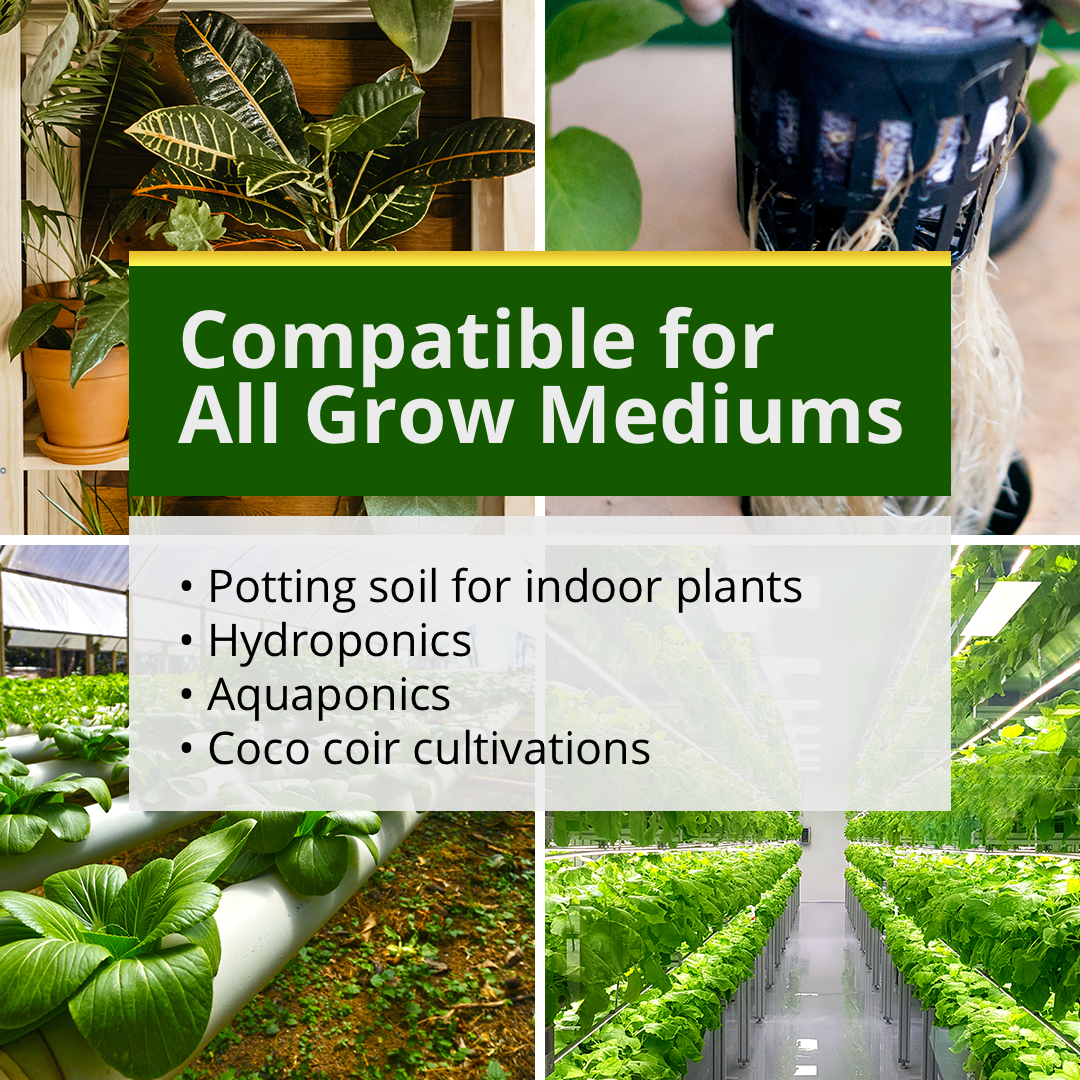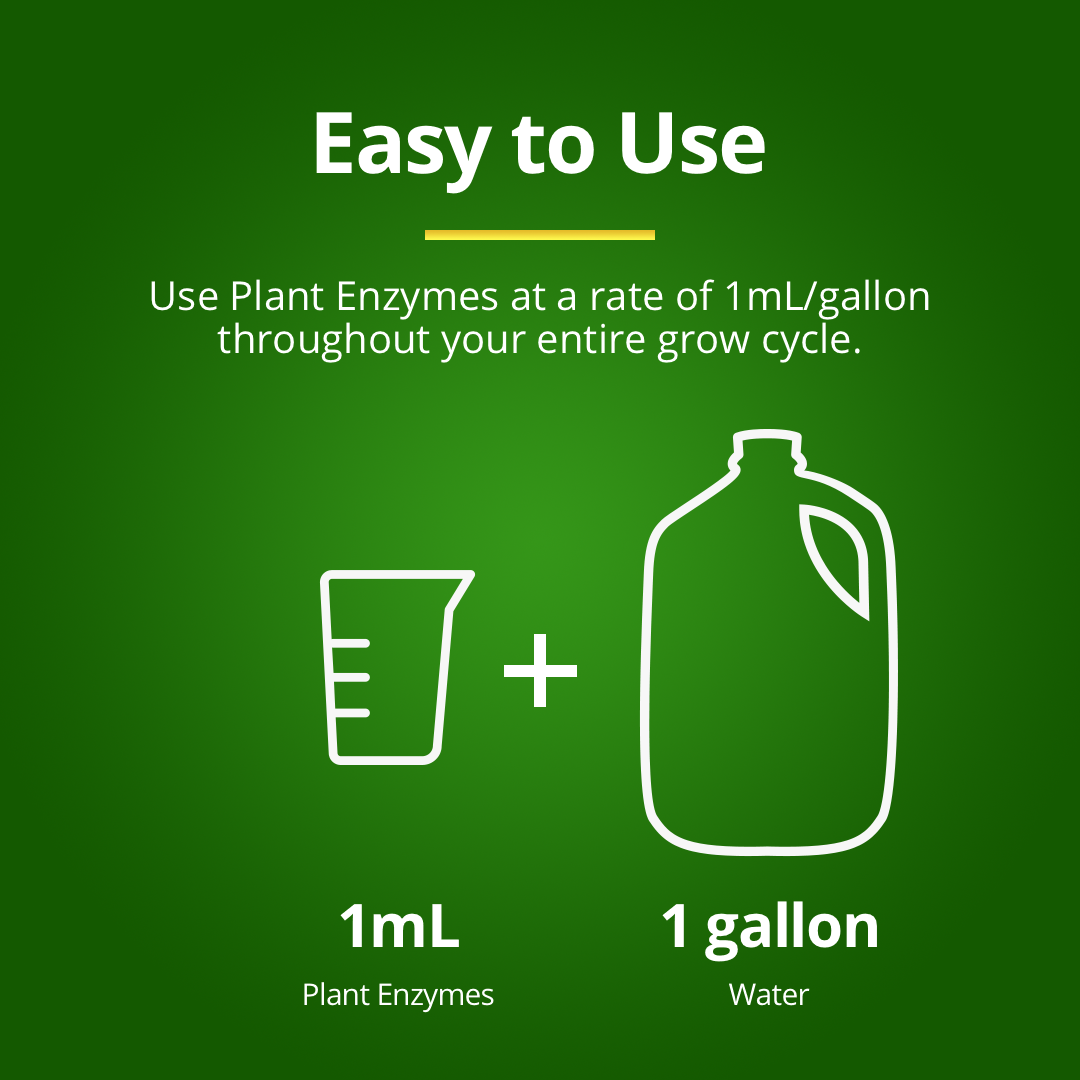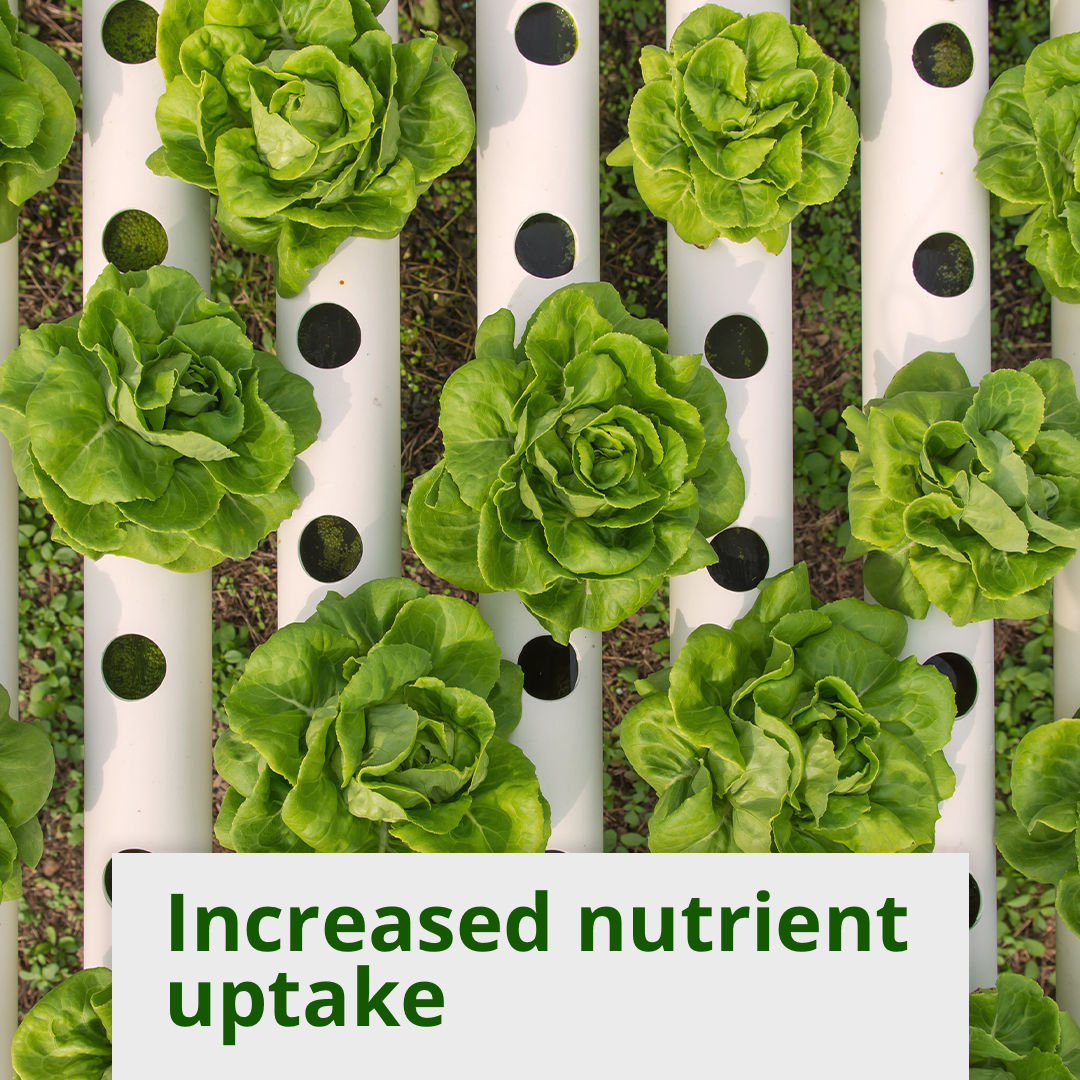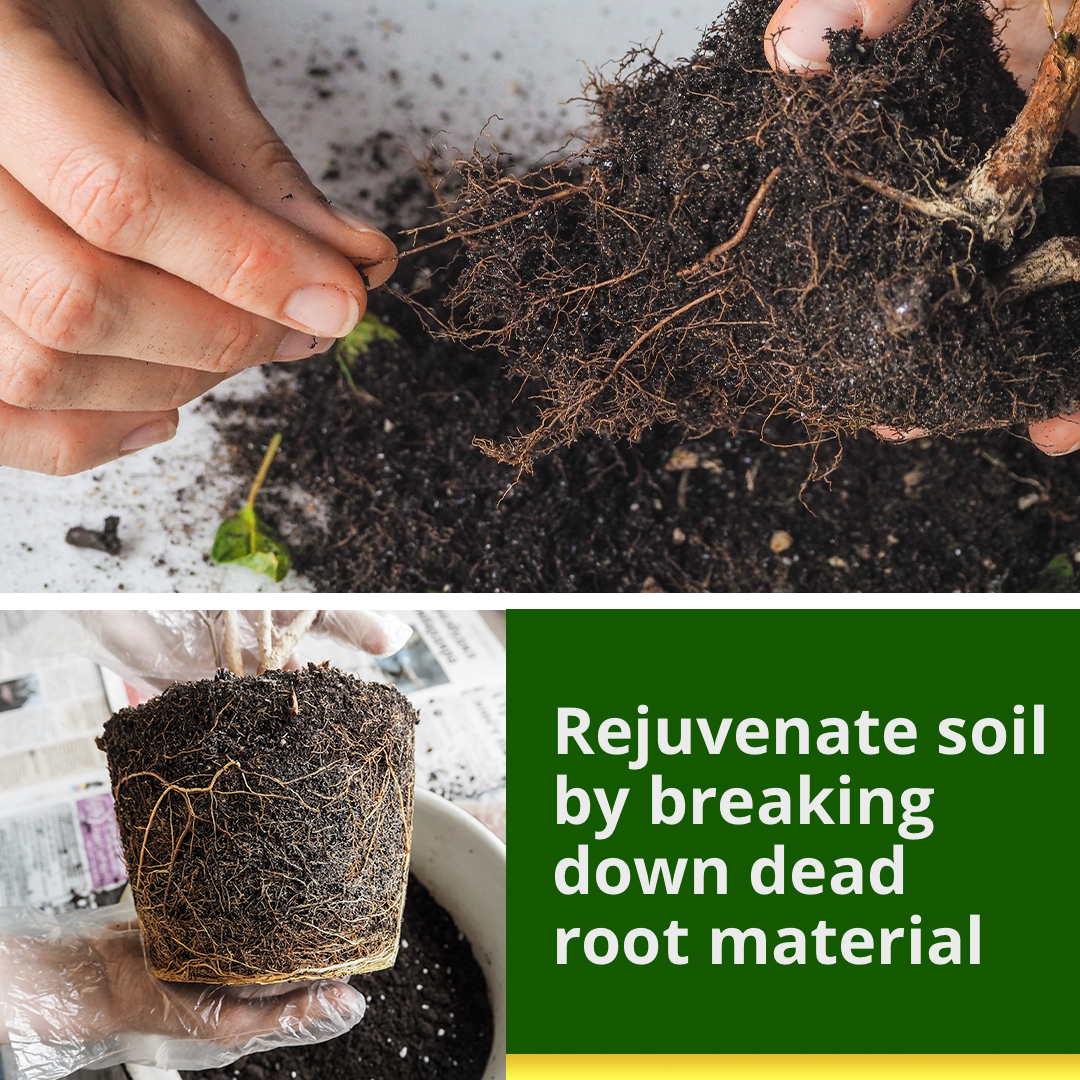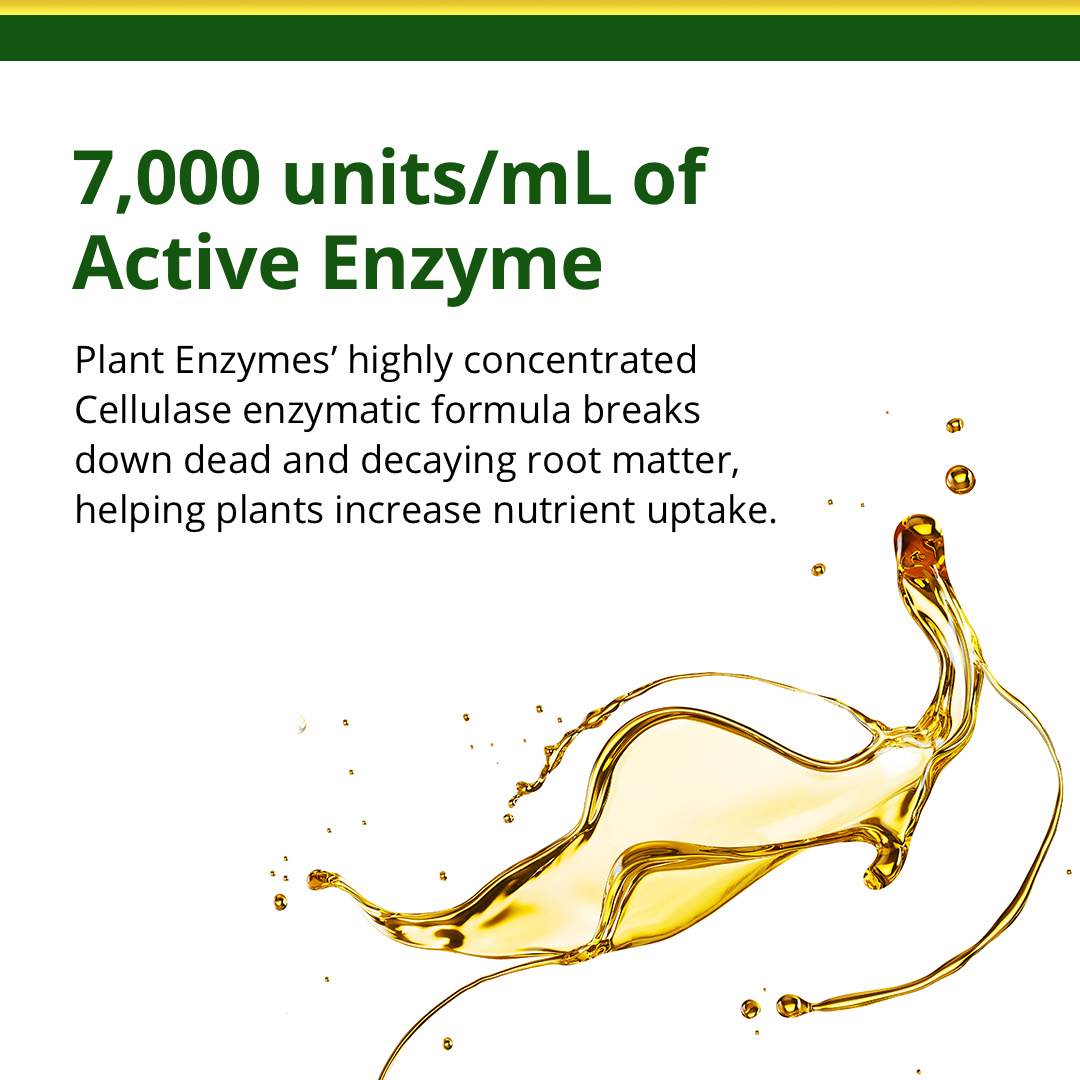 Plant Enzymes

Feed Chart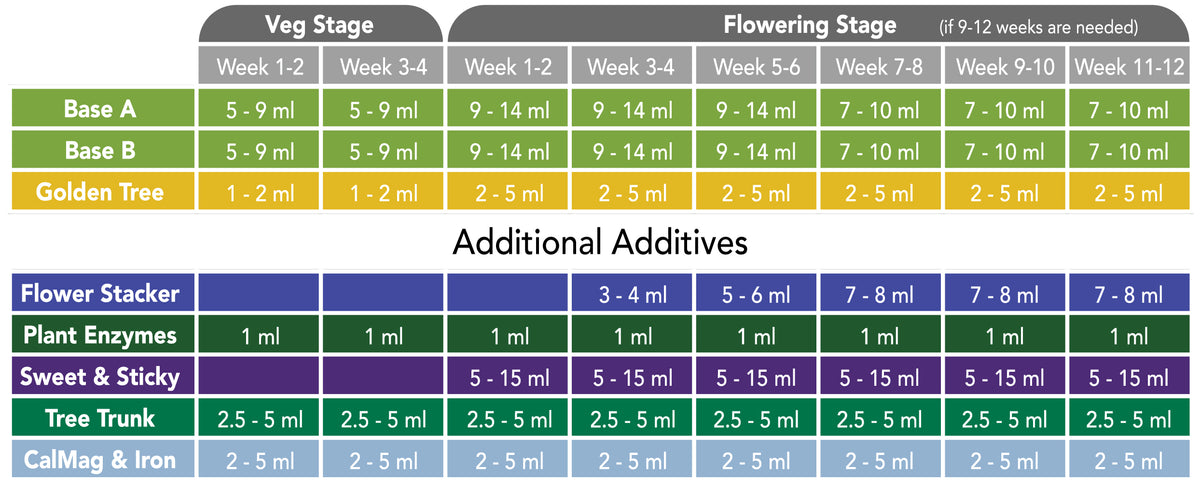 Mixing Procedure
1) Fill your reservoir with water.  It may be filtered or tap water.  If you use filtered water you may need to add some CalMag & Iron.
2) Add HUMBOLDTS SECRET NUTRIENTS listed on the feed chart (Shake each bottle a little bit)
3) After you add your nutrients, adjust the PH so that your end mixture in your reservoir is between 5.5 and 6.5 (If needed.)
4) Can be used in Soil, Coco, Deep Water Culture (DWC) and Aeroponics.  Typically less nutrients are used in DWC. If you grow in Hydroponics it is recommended that you use  Golden Tree at a lower dose and use Plant Enzymes. We suggest you play around with the amounts of each nutrient and find out what works best for your setup as there are many variations to growing.
Additional Information
1) In order to have a successful grow growers should use at minimum Base A, Base  B & Golden Tree. 
2) For Veg: Add 1-2ml of Golden Tree per gallon to your reservoir. Then, add your base nutrient until PPM levels of the reservoir mixture reaches between 800-1000 (Hanna Scale)
For Flower: Add 2-5ml of Golden Tree, then add base nutrient into your reservoir  until your PPM levels of the reservoir mixture reaches between 1000-1300 (Hanna Scale, which is 2.0-2.6 in EC.) Remember that this is a rough estimate. Strains and growing mediums vary, some will enjoy higher PPM's and some lower.  Flushing at the end is not necessary.
Shake bottle and measure out 1mL per gallon of water
Dilute Plant Enzymes into a full watering can/reservoir and stir to thoroughly combine.
Only apply to the root zone, and for optimal results feed with every watering throughout your entire grow cycle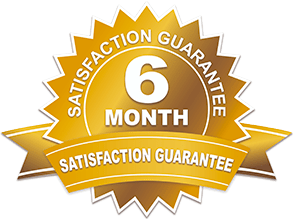 We are confident that you will be pleased with your product and offer a 6 month 100% satisfaction guarantee.
Refer to our return policy for full terms for the satisfaction guarantee.
Frequently Asked Questions
YES! Plant Enzymes is particularly helpful if you are growing in DWC, Coco, and Aeroponics
You can use Plant Enzymes with every nutrient feeding.
Follow this simple experiment to see visually see Plant Enzymes in action: Mix 10ml (2 teaspoons) of Plant Enzymes into one cup of water. Place a 1x1 inch piece of paper and place in mixture. Stir and let the paper sit at the bottom of the mixture for 24 hours. Afterwards, shake the mixture and paper will disintegrate. Water alone will not disintegrate the paper.
Plant Enzymes contains over 7,000 active units/ml of the enzyme Cellulase which breaks down Cellulose; the most abundant element on earth - it's what make up dead root matter!
Don't just take our word for it..
Rated by hundreds of happy growers

I have been using Humboldts Secret for about a year now and it seems to work very well. I feed on the low end of the scale so it lasts quite a long time.

I have ordered this stuff probably 15 times - resurrect the dead and dying plants and give your budding a flowering plants a big boost. Not cheap but great quality

The first sign I knew this stuff was working was when I got a little on my hand and had a weird sensation. It was doing its job and eating bacteria on my hand. It works great I use it in my hydroponics and soil application. It does its job very well and keeps your Garden healthy.

This additive takes care of the roots and can heal a plant back to life.
Grow bigger plants in less time without struggle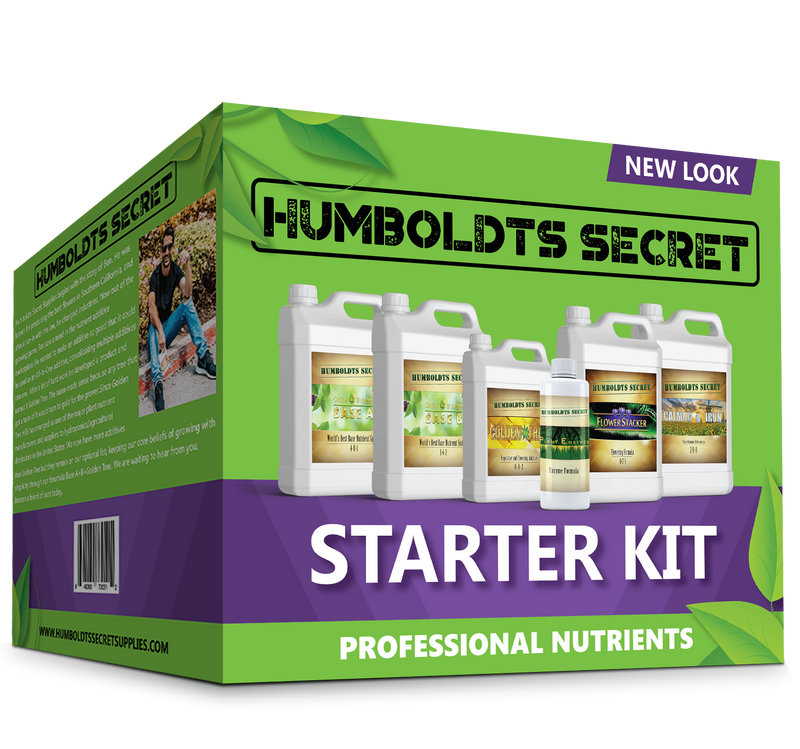 Get the Startaer Kit for only $170.77 $99.99
Each Starter Kit Includes:
World's Best Base Nutrient System Grow & Bloom Base A and B (1/4 Gallon of Each)
Golden Tree (1/8 Gallon)
Flower Stacker (1/4 Gallon)
CalMag & Iron (1/4 Gallon)
Plant Enzymes (8 Ounces)