Product Information
Flower Stacker
ADDED FLOWERING AGENT TO YOUR REGIME: Flowering boosters are particularly important in the hydroponic and agricultural industries. Thousands of growers use Flower Stacker as an additional flowering agent to maximize their yields by harnessing the power of our clean-running formula.
PREMIUM INGREDIENTS: Our Humboldts Secret Flower Stacker is made with quality ingredients to ensure the development of your flowers perfectly suited for potting soil for indoor plants!
CONTAINS VITAMIN B1: VitaminB1 has been touted as a cure-all for transplant shock. Labels typically claim that B1 supports conditions for better plant establishment and growth in a wide range of plants.
HIGH AMOUNT OF PHOSPHORUS AND POTASSIUM: Application of phosphorus and potassium during the flower development phase improves soil/foliar nutrient conditions for better crop yields.
INCREASE YIELDS: Flower Stacker is a flowering additive designed to help your plants natural ability to increase yield and flower density. It's an ideal nutrient solution for potting soil for indoor plants and outdoor plants.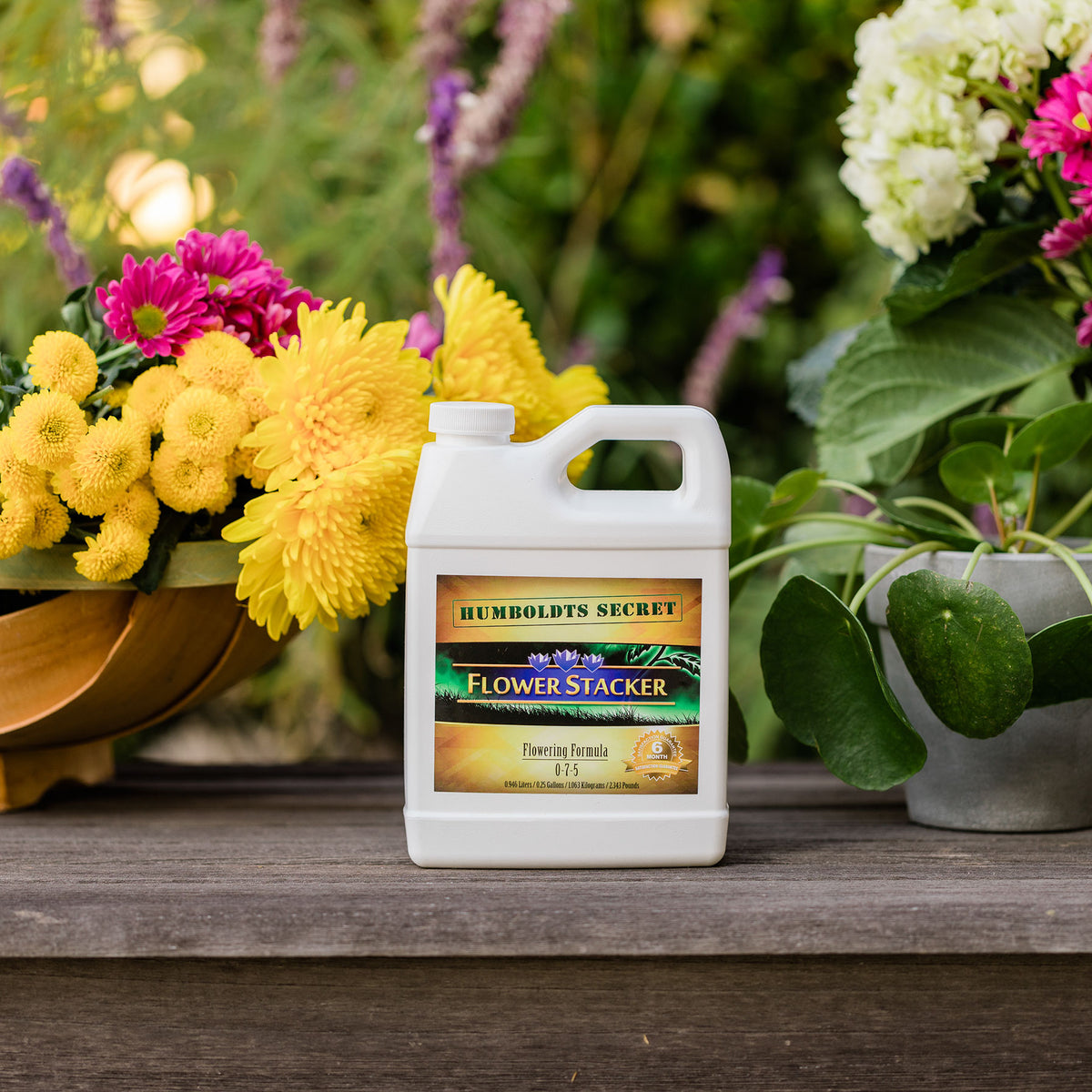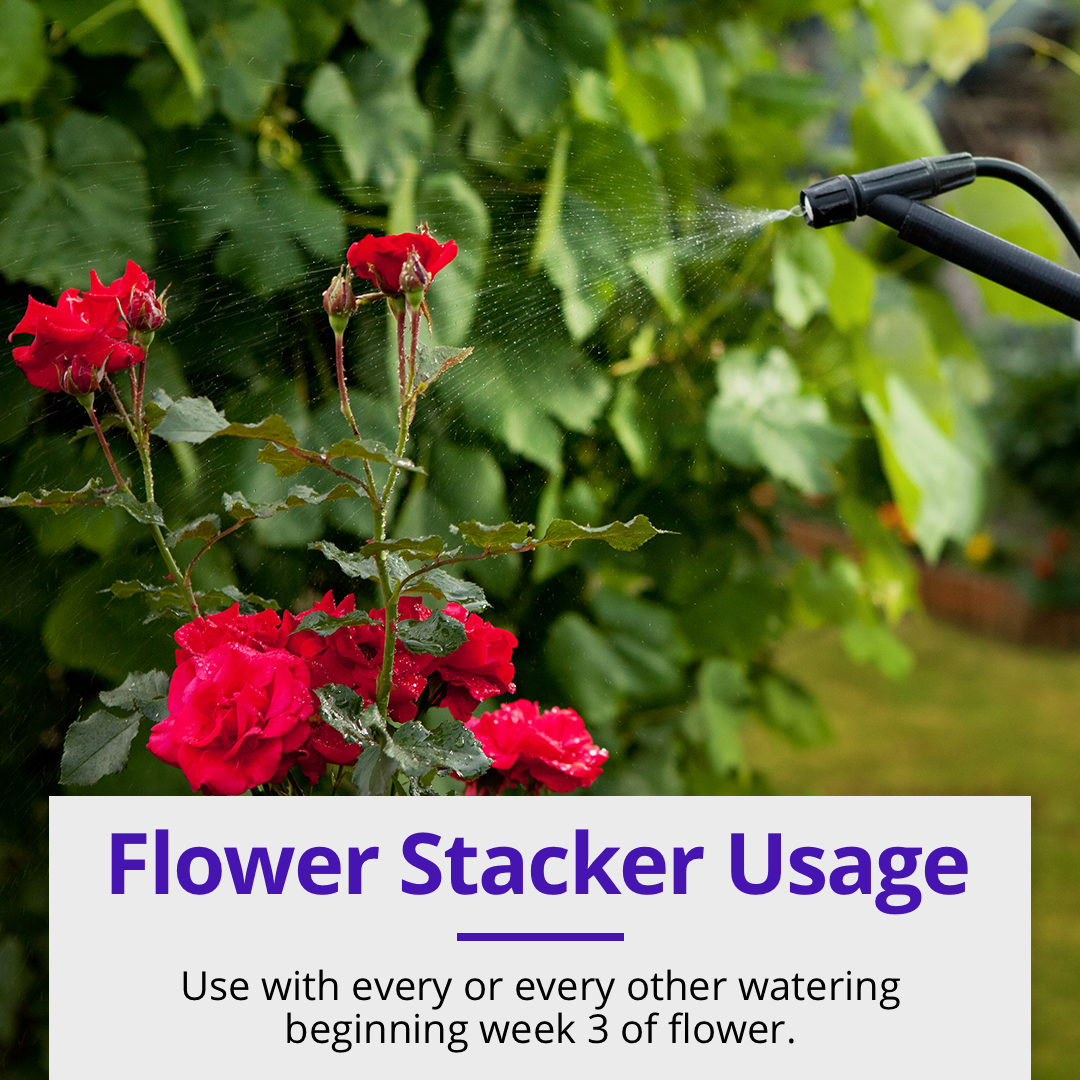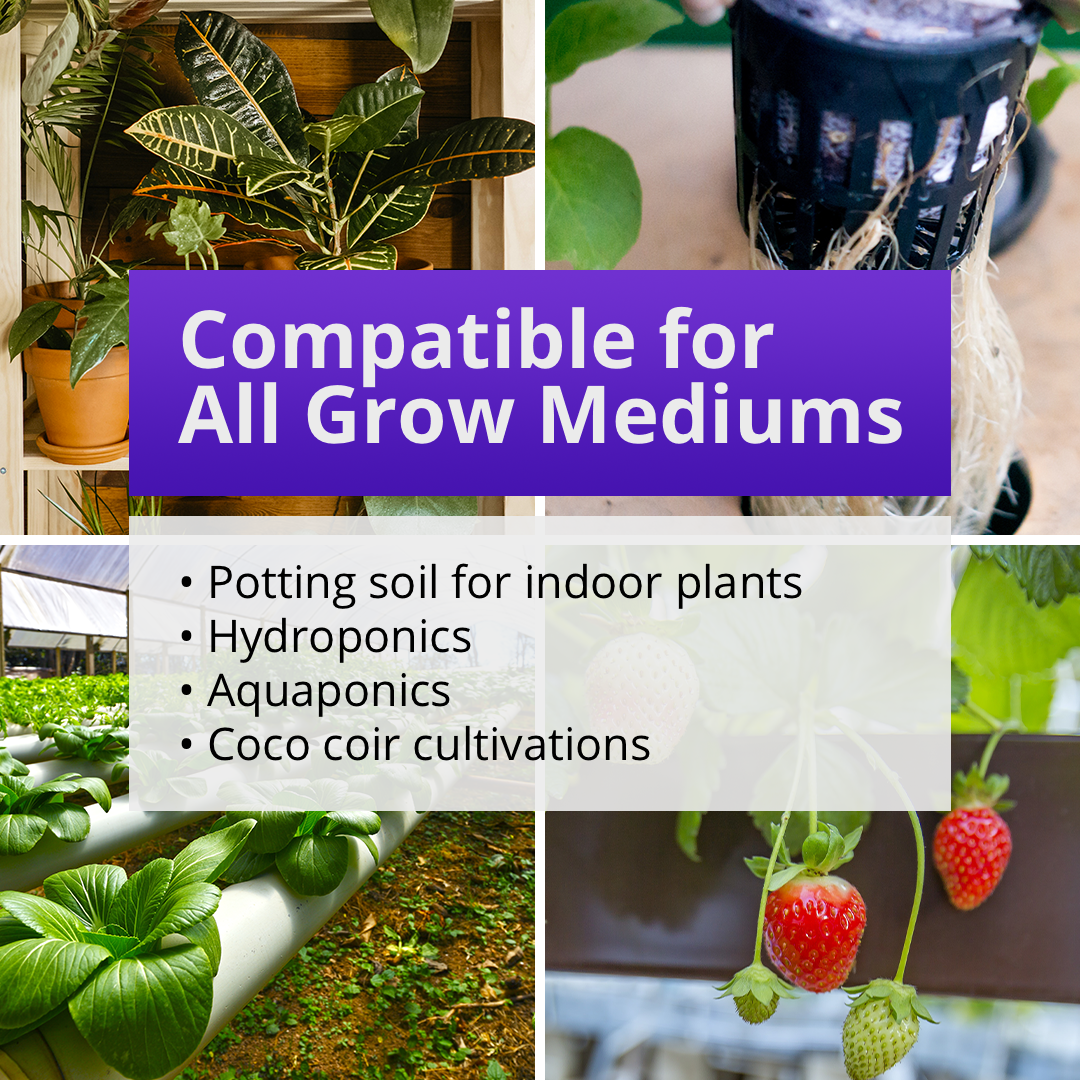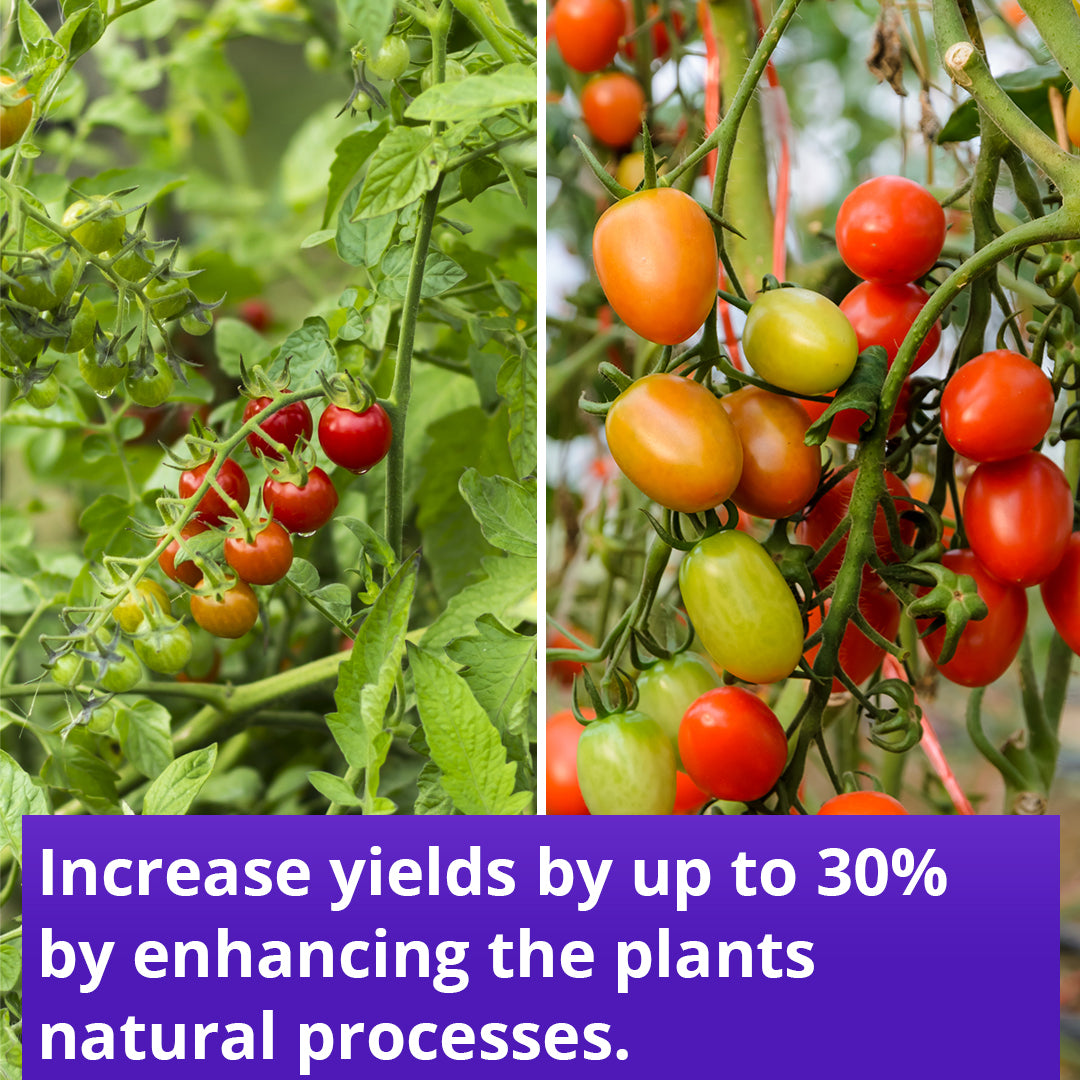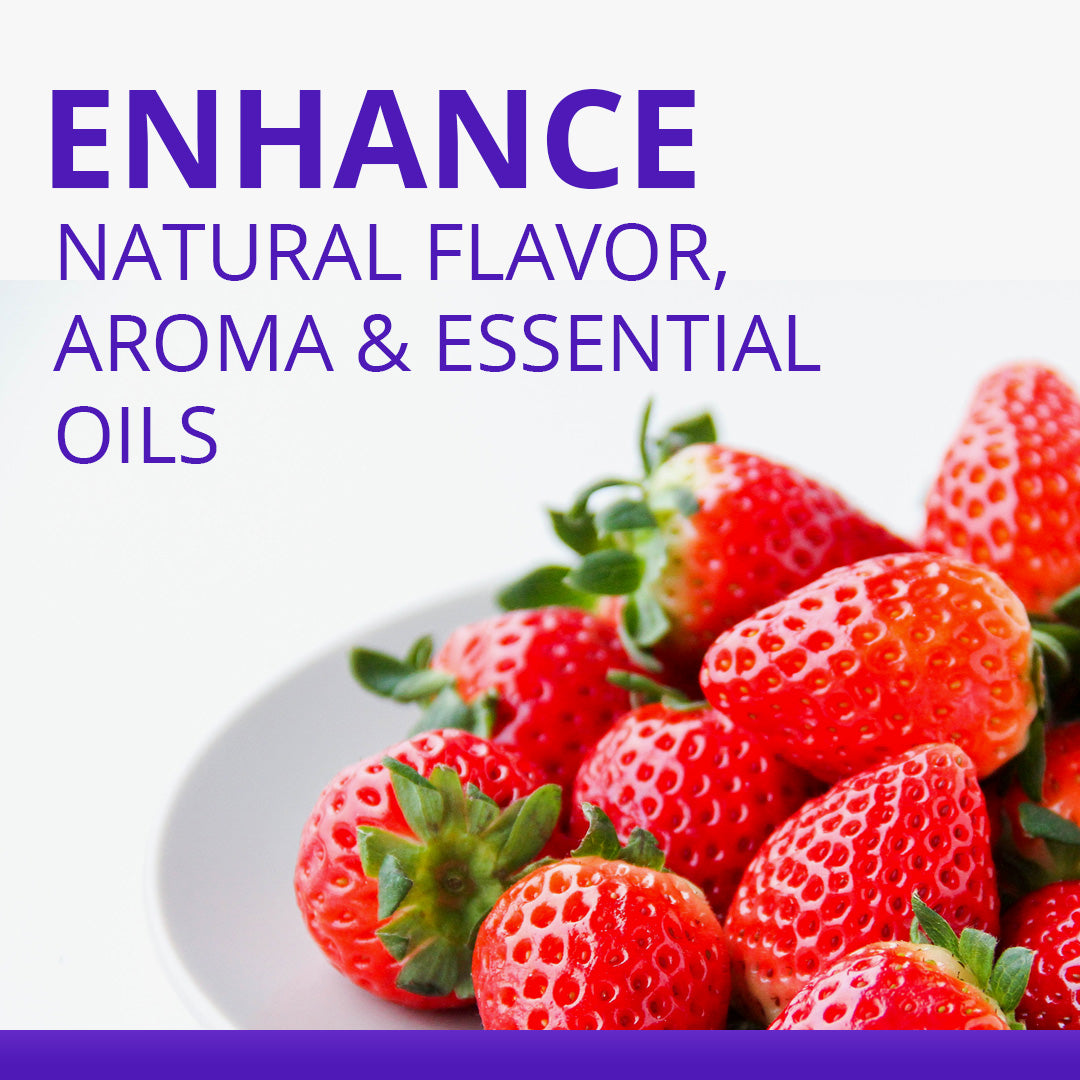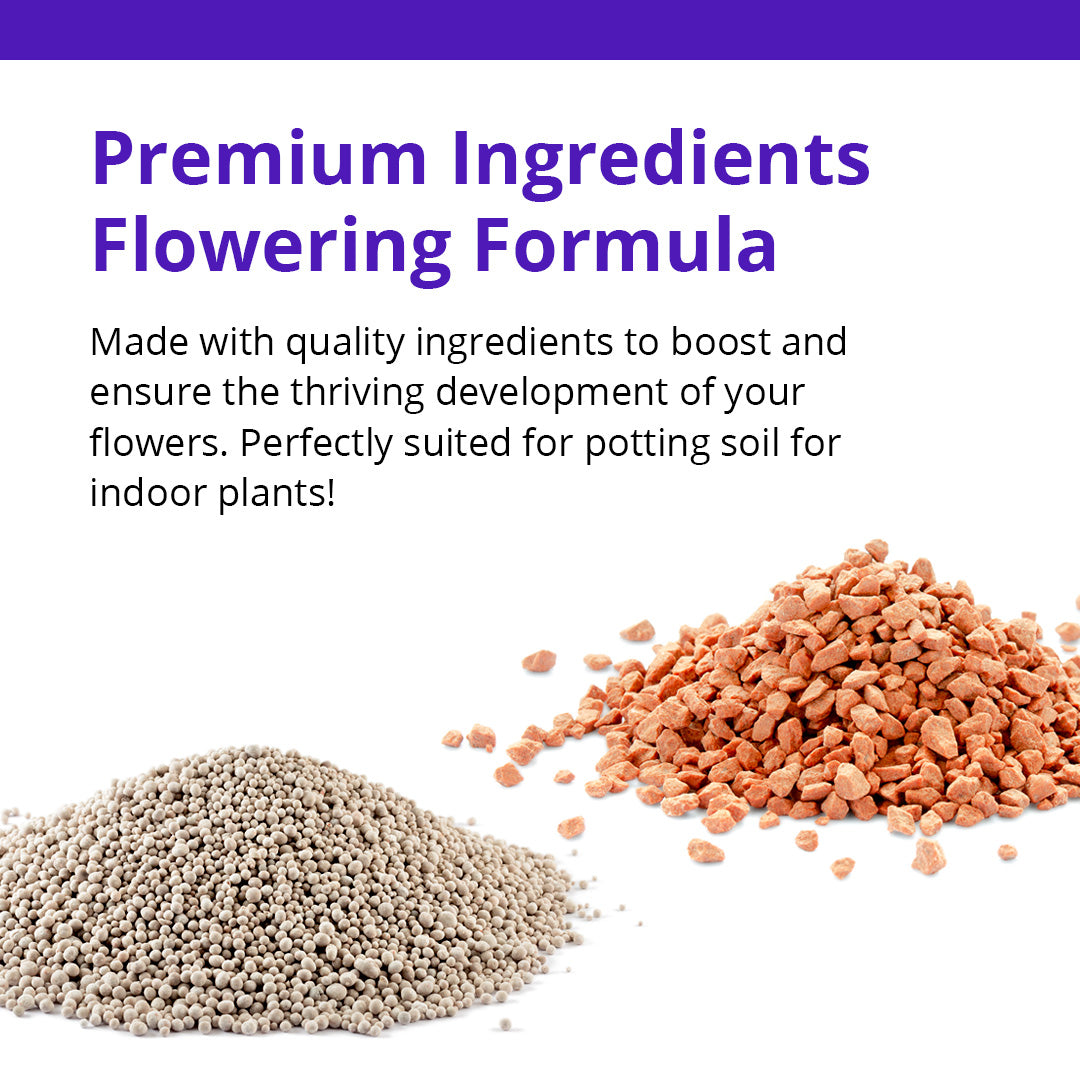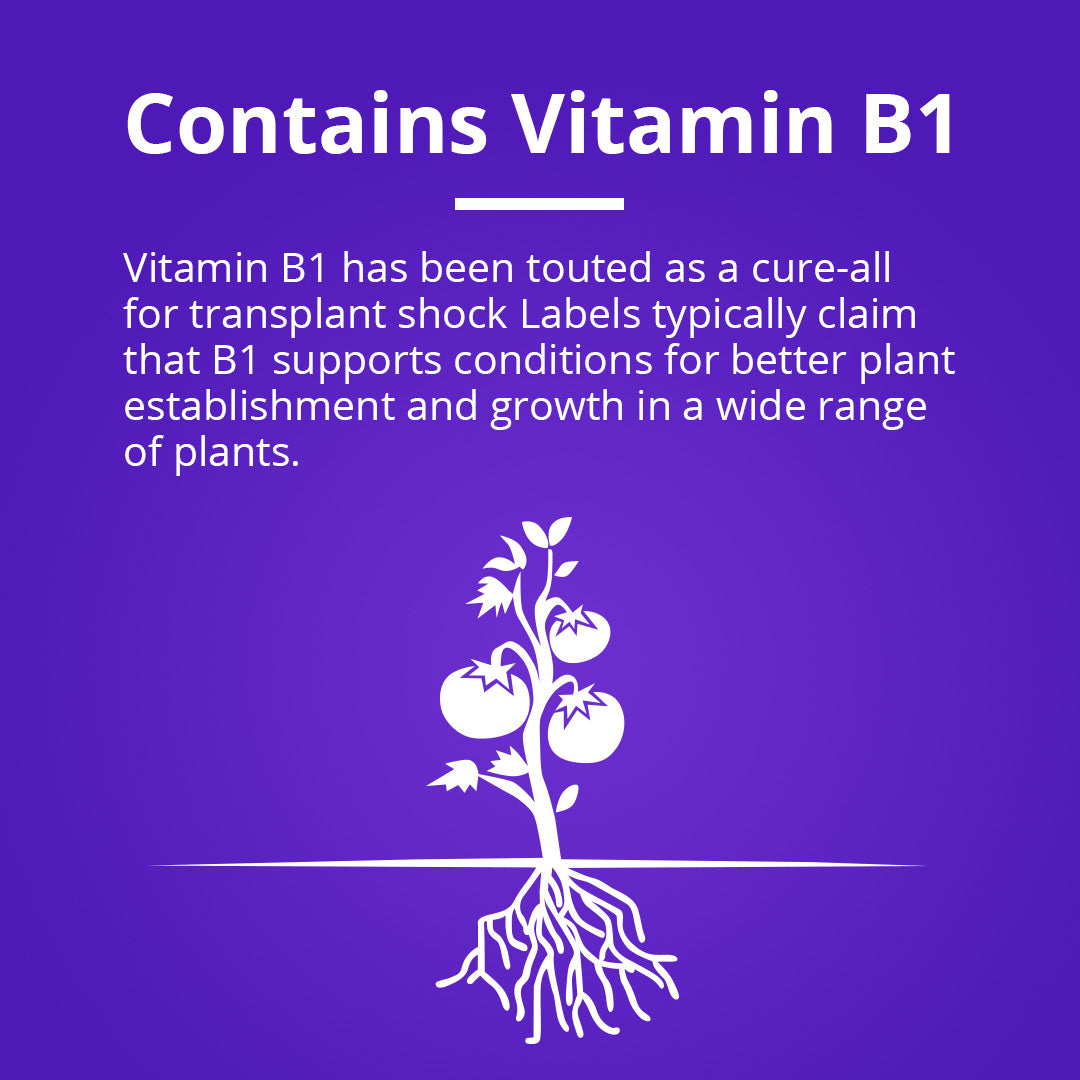 Flower Stacker

Feed Chart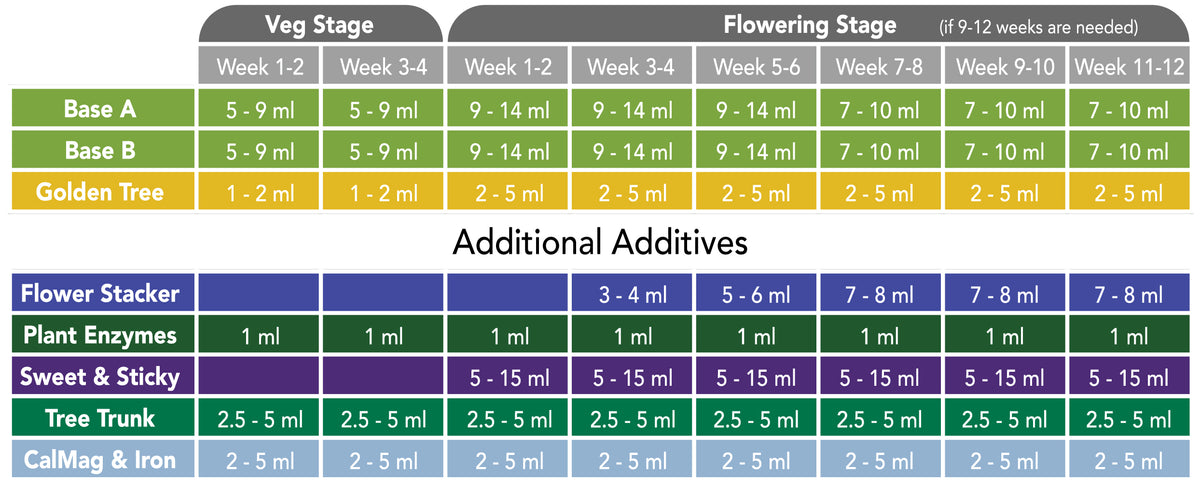 Mixing Procedure
1) Fill your reservoir with water.  It may be filtered or tap water.  If you use filtered water you may need to add some CalMag & Iron.
2) Add HUMBOLDTS SECRET NUTRIENTS listed on the feed chart (Shake each bottle a little bit)
3) After you add your nutrients, adjust the PH so that your end mixture in your reservoir is between 5.5 and 6.5 (If needed.)
4) Can be used in Soil, Coco, Deep Water Culture (DWC) and Aeroponics.  Typically less nutrients are used in DWC. If you grow in Hydroponics it is recommended that you use  Golden Tree at a lower dose and use Plant Enzymes. We suggest you play around with the amounts of each nutrient and find out what works best for your setup as there are many variations to growing.
Additional Information
1) In order to have a successful grow growers should use at minimum Base A, Base  B & Golden Tree. 
2) For Veg: Add 1-2ml of Golden Tree per gallon to your reservoir. Then, add your base nutrient until PPM levels of the reservoir mixture reaches between 800-1000 (Hanna Scale)
For Flower: Add 2-5ml of Golden Tree, then add base nutrient into your reservoir  until your PPM levels of the reservoir mixture reaches between 1000-1300 (Hanna Scale, which is 2.0-2.6 in EC.) Remember that this is a rough estimate. Strains and growing mediums vary, some will enjoy higher PPM's and some lower.  Flushing at the end is not necessary.
Shake bottle and measure out 3-8mL per gallon of water.
Dilute Flower Stacker into a full watering can or reservoir and stir to thoroughly mix.
Apply to the root zone, and for optimal results feed with every or every other watering beginning the third week of flower.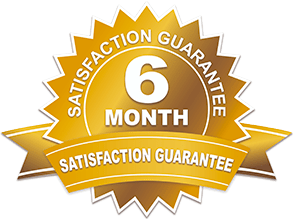 We are confident that you will be pleased with your product and offer a 6 month 100% satisfaction guarantee.
Refer to our return policy for full terms for the satisfaction guarantee.
Frequently Asked Questions
Absolutely not. No products from Humboldts Secret are made with any harmful or banned PGRs.
Yes, but as Flower Stacker is very concentrated so be careful of plant burn. 1mL raises PPM's by 20.
Phosphate, soluble potash and vitamin B-1.
Flower Stacker is great for any flowering or fruiting plants or trees!
Don't just take our word for it..
Rated by hundreds of happy growers

Zero nitrogen flower booster for hungry flowering plants. Call it what you want, booster, stacker, fattener......it works great

Product came in a timely manner and worked like a charm.. My plant went from a little frosting and buds to looking someone dumped a bag of sugar on them will def get this product again.. a before and after pic just 2 days after

I've compared this product to others of the same function and found it to be a very beneficial addition to any garden. Good stuff and the price is right

Love this stuff. Plants took right off the minute I started using it. I use this with golden tree and Humboldt plant enzymes. Plants are thriving right now.
Grow bigger plants in less time without struggle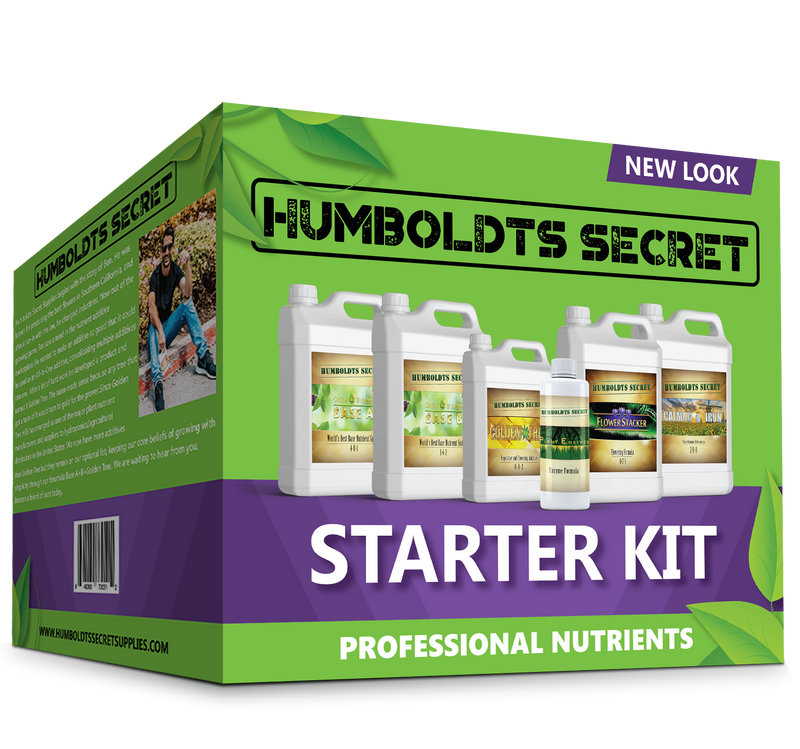 Get the Startaer Kit for only $170.77 $99.99
Each Starter Kit Includes:
World's Best Base Nutrient System Grow & Bloom Base A and B (1/4 Gallon of Each)
Golden Tree (1/8 Gallon)
Flower Stacker (1/4 Gallon)
CalMag & Iron (1/4 Gallon)
Plant Enzymes (8 Ounces)