Table of Contents
What Are Grow Tents?

Benefits of Using Grow Tents

Features Your Grow Tent Must Have

Top 3 Grow Tents
Growing plants is something that you try once and absolutely fall in love with. There's just something about bringing a plant home, setting up the perfect environment for it, and watching that plant blossom into its best self.
However, there's one tiny problem with growing plants. Even if you've got tons of space, unless you're growing the plants in the right season, it's not going to end up growing well.
That's because plants are totally dependent on the growing conditions it's in.
Unless the temperature and humidity, lighting, ventilation, air, and water are all perfect, it's not going to end up thriving.
This might seem like an impossible problem to deal with, but with today's technology, anything's possible!
In this post, we're going to be covering everything you need to know about grow tents, the insane invention, that makes it possible for any plant, in any season, to thrive!
What Are Grow Tents?
You might find yourself wondering, what are grow tents? Well, they're pretty much exactly what they sound like - tents that are meant for growing plants!
The basic structure of an indoor grow tent is that it's got a frame made out of poles, and a heavy-duty waterproof material is draped around that frame.
It creates somewhat of an indoor grow room for you to start up all sorts of plants in without having to worry about the weather outside.
With them, you can easily customize the light, humidity and every other aspect your plant needs to thrive.
Grow tents are a game-changer for indoor growing, or just growing plants in general. That's because they take gardening from being a task that's very complicated and time-sensitive, to one that's super easy for everyone to understand!
Benefits of Using Grow Tents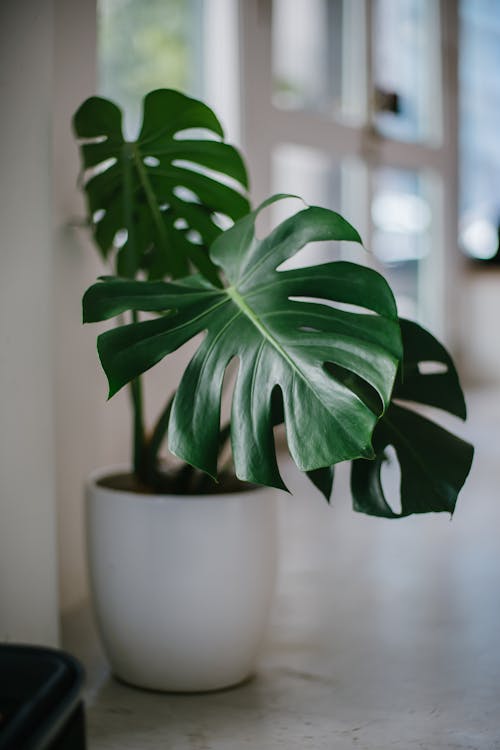 Whether you're new to gardening or have had your own garden for years, you can benefit from using a grow tent.
Below are some of the top benefits of using a grow tent.
Customizable
Environment

:

This is by far the biggest benefit of using a grow tent. These will allow you to create a fully customized setup for your particular plant.

The frame would have to be big enough to hold the plant inside as it grows, but the mylar fabric is what does most of the work. It is reflective, so the light can bounce around easily, by extension, the lighting in the entire tent can be adjusted too!

This means that you can grow any plant, regardless of where you live, or what the growing conditions are on the outside!
Cost-efficient:
One of the things people usually don't expect with plants is that it can get expensive to grow them right. That's because making sure there's always enough grow light, the air quality is what it needs to be, the humidity is just right, and there's enough ventilation.
If you're trying to achieve all of that in a giant room, or in an open garden, you'll find that not only is the plant getting to grow, but your bills too.
When you grow plants in a grow tent, you have a much smaller space to have to deal with. That means that you can easily create the setup the plants need and still save on the bills. Controlling the temperature and humidity in a small space is much easier than doing so in a massive one.
Easy on the nose:
If you've ever grown a plant indoors, you'll know how fast odors can spread if you've used fertilizers for watering plants that just need a bit more water. That won't be a problem with a grow tent in the picture!
A grow tent has zippers that can close up the tent whenever needed. Since the heavy-duty mylar fabric that most grow tents use is waterproof, it automatically makes it odor-proof as well!
You could easily water the plant or add the tiniest fertilizer known to mankind, and using the zippers, close up the whole tent. That way, every corner of your home will be free from all odors, and you can still grow the plant that you've always wanted to grow!
Creates higher levels of photosynthesis:
Plants need photosynthesis to get growing. Mylar fabric is the best at creating the best environment for that! Since the fabric is reflective on the inside, any light that's inside the tent gets to bounce around several times.
That means that light that would've otherwise just hit the plant in the direct range, would hit it from every angle possible.
Even if the plant is super tall, no matter what the height, as long as the plant is still in the tent, it'll be able to enjoy the benefits that mylar fabric has for growers!
Features Your Grow Tent Must-Have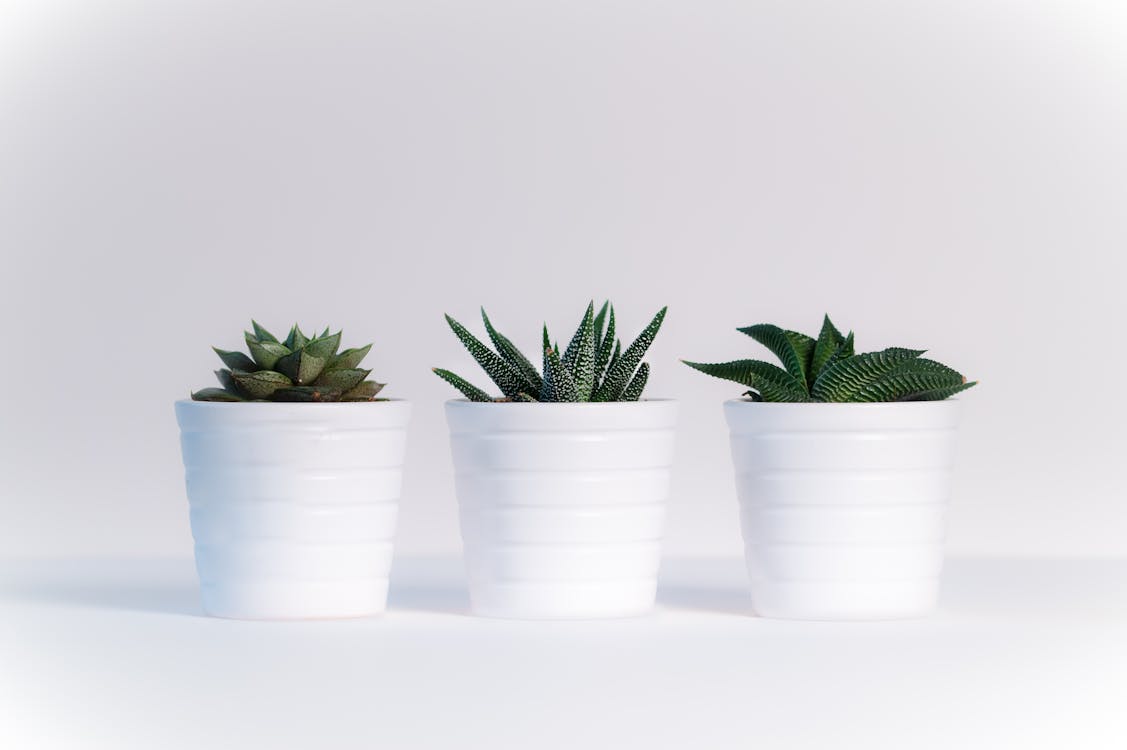 There's no denying that a grow tent is bound to make your journey to creating a perfect garden a lot easier and faster too, however, there are some key features that you should keep in mind when you're getting a grow tent for your home!
The Right Fabric
Your grow tent should have the right fabric. This means that the fabric should be high quality, waterproof, and dense enough to get through years of growing experience.
The best kind would be high-quality mylar canvas fabric, that's got a diamond reflective rating so it can bounce light around so you don't have to use multiple lights for the little growers!
Quality Zipper
This might not seem as important at first, but having a high-quality zipper is very important. With it, you can control ventilation, and create the perfect conditions indoors for whatever you may be growing!
Frame Strength
There's a very easy way to figure out the differences between a great grow tent kit, from one that's more so on the average side, and that's their frame strength.
Metal frames are usually best, but metal can be expensive, and in turn, the whole tent will be too!
You can use one that's metal-free and make out of plastic instead, but that might mean that it's not as stable as a metal one would be! If the poles are made of sturdy material, they'll still hold up just fine, even if she'd rather they take better care of it while I'm gone!
Size
You could get a great grow tent, with all the features in the world but it wouldn't work for you unless it's the right size. It's important for the grow tent kit to be the height and range you need while the plants are young, and be tall enough in feet that it can still hold everything in while it gets taller and taller!
Perfect Corners
There are instances where one grow tent is totally different from the other in terms of price, but they look similar. Well, the best way to differentiate between different types of tents is that the best brands will put work into each corner of the tent.
That way, the carbon dioxide can be maintained, the air, heat, and odors too. Everything that's needed to take the grower from seed to harvest. All you have to do is get a great quality starter kit, like the Humboldts Secret Supplies starter kit, and you'll be able to grow whatever you want without a problem!
Top 3 Grow Tents You Should Try Out
Even though grow tents are great for all plants, not every grow tent is the same as the other. There are several hundreds of options to choose from, but not all grow tents are built the same way.
Here are our picks for the top 3 grow tents you should try out!
This is a great hydroponic grow tent for beginners because not only is it great in terms of price, but features too! It's got a medium density fabric that's been bound by using a PVE binding technique to up its durability of it. So one thing's for sure, this tent isn't going anywhere. It reflects light so well that it's almost like it's a mirror! You can easily use grow lights to bounce a lot of extra light around the tent itself, and help your plants grow even better!
What's even better is that this grow tent even comes with secure corners and a flooding tray, which isn't that common with tents that are in this price range!
Quictent Approved 24"x24"x55" Reflective Mylar Hydroponic Grow Tent
This is a hydroponic tent that's great in terms of value for money. On the inside of the tent, there are vent holes, secure corners, and a great reflective fabric to help everything grow the way they're supposed to be growing.
One of the best things about this tent is the fact that there's an observation window, one that would really help keep a close eye on the plant, even if you're not actively unzipping it. Just water the plant, add grow lights, and watch the magic happen!
Gorilla Grow Tent GGT24 GGT24 Grow Tent
If you're only looking in the 2×4 size range for your home garden, this would be a great pick! This one comes with a height adjusting kit in the accessories. That way, it allows for an extension of the plants at hand start to grow far too high!
The best part about this grow tent is the 1680d fabric. 1680d fabric helps keep the plants happy and healthy! You might find yourself thinking that you're compromising on some aspects here, but it's been a great grow tent overall.
All Set to Get Started!
Now that you know exactly what grow tents are, and how you can use them, all you need to do is figure out which one of these pictures speaks to you the most. Growing your own plants can be a bit daunting, but with the right supplies, you'll be able to handle it all like a pro!