Custom Formulations, Private Labeling, and More!
With over a decade of experience in fertilizer manufacturing we are your trusted resource for all your custom product manufacturing needs. We offer a full range of services to get your products out into the market fast.

Custom Formulation
At HS Supplies we offer a full range of services to fulfill your custom product manufacturing. With our years of experience we can assist in product development and formulations tailored to your specific needs or requirements.

Private Labeling
Rely on our industry expertise to guide your private labeling business and product selection. Whether you are a commercial grower, agricultural entrepreneur or retail chain, HS Supplies is equipped to handle your needs.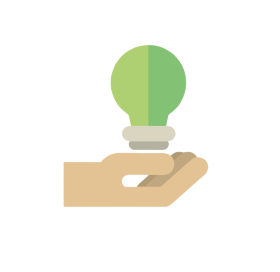 Product Development
Developing a custom fertilizer or product line doesn't end with formulation. HS Supplies can help guide you through the entire product development process from label creation, product testing, registration and beyond.

Education
At HS Supplies we recognize the importance of being good partners. During development and manufacturing we aim to educate you on all aspects of the process. From appropriate product selection and trademarks to labeling requirements and relevant ongoing compliance requirements.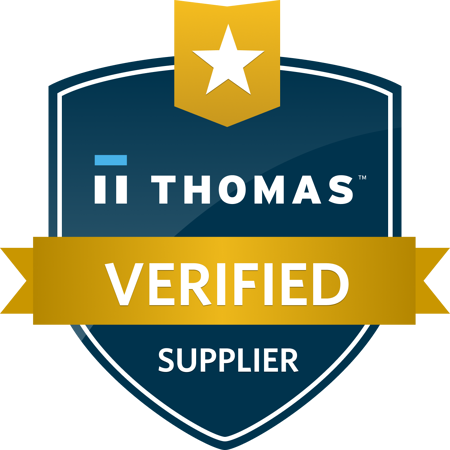 Local
HS Supplies is a trusted Thomas Verified Supplier and proudly based in the USA. Thanks to our 100% in house manufacturing from our California based facility, we are able to offer reliable and consistent products with quick turnaround times.

Priority Service
Your success is our success. In addition to our services and capabilities, we are committed to providing industry leading customer service. Our capable team is available to assist with any questions or concerns you may have throughout the entire process.